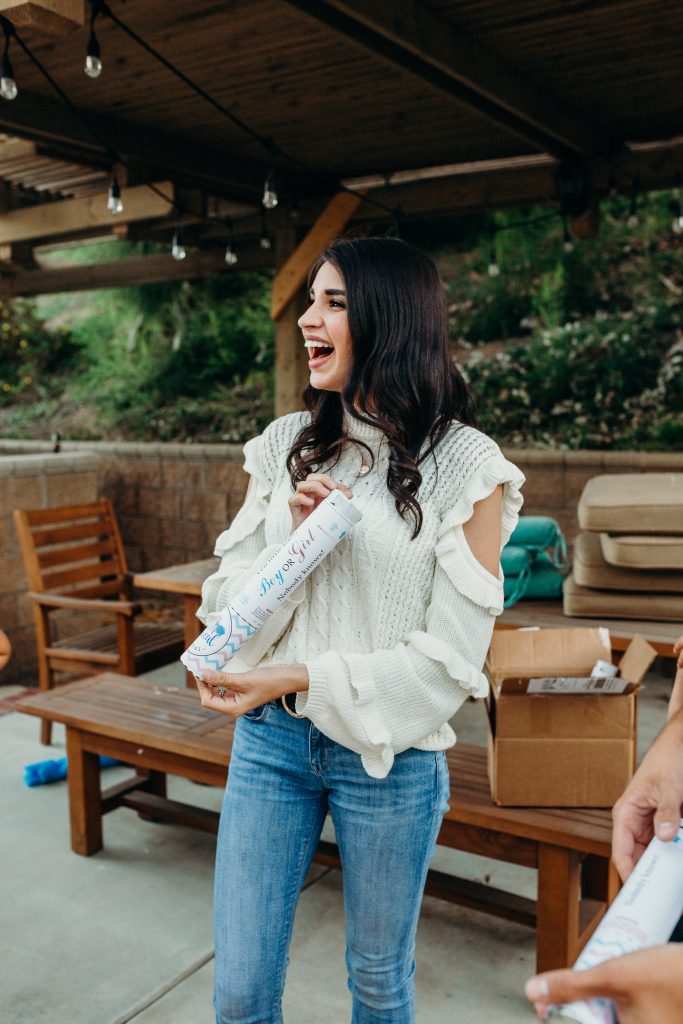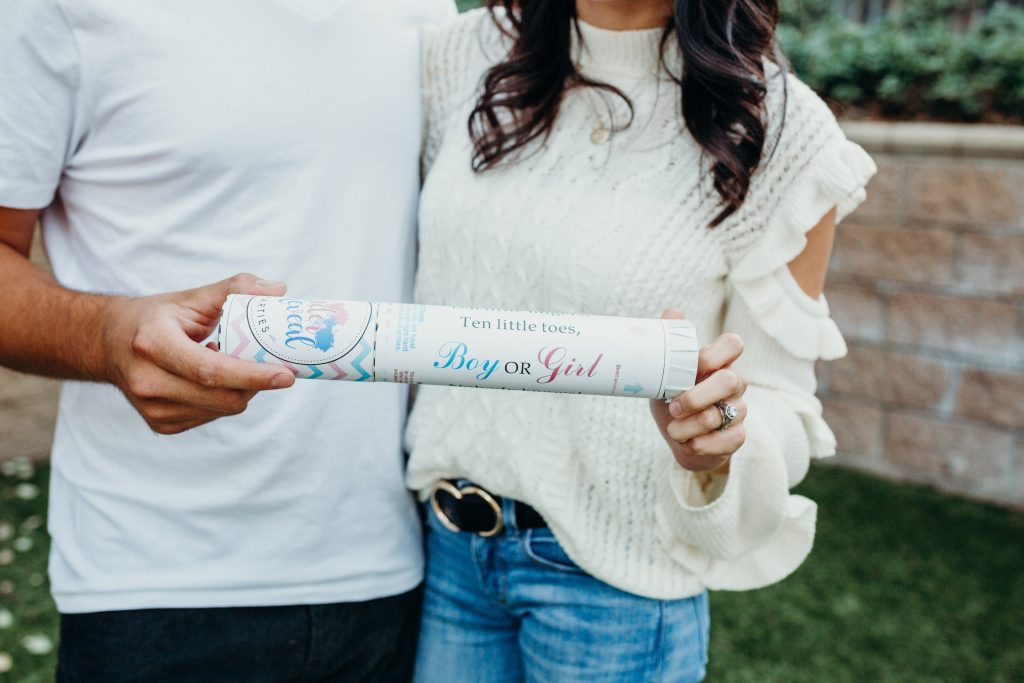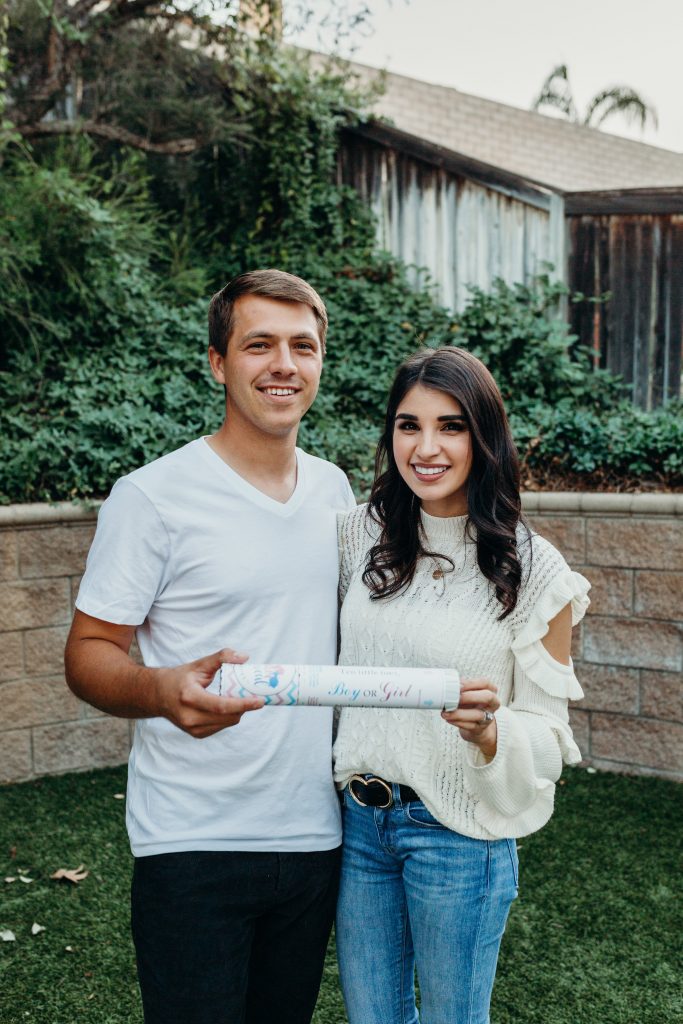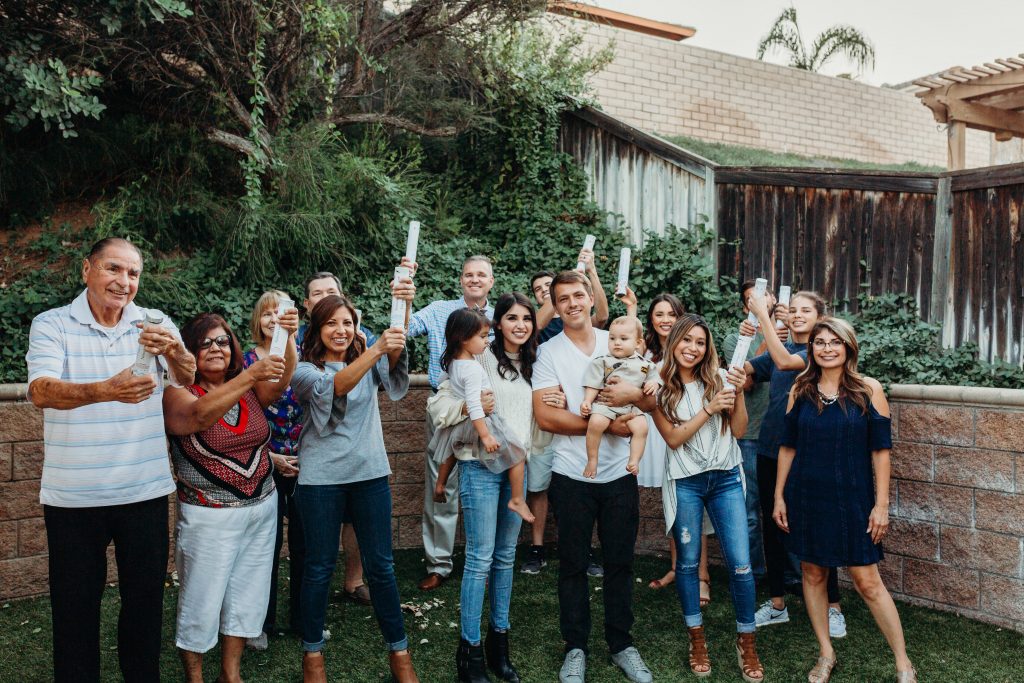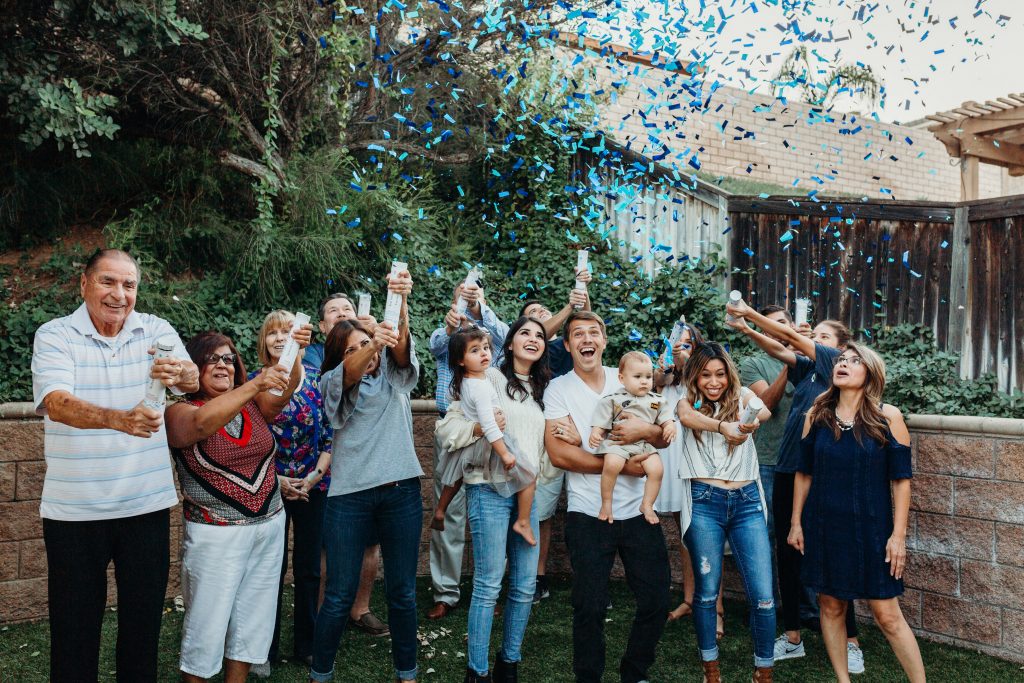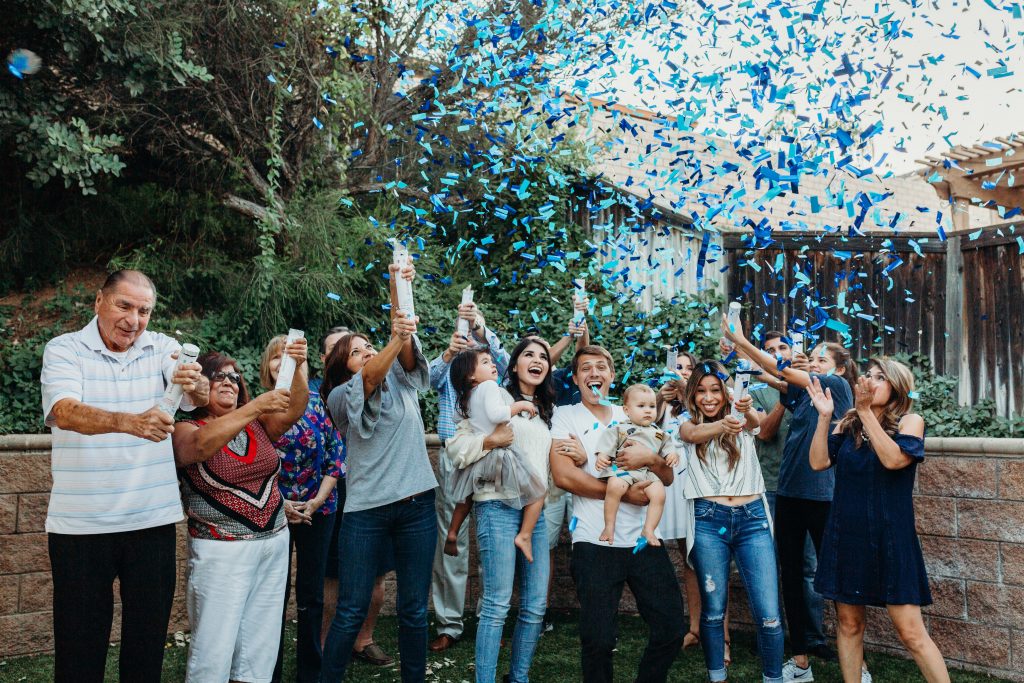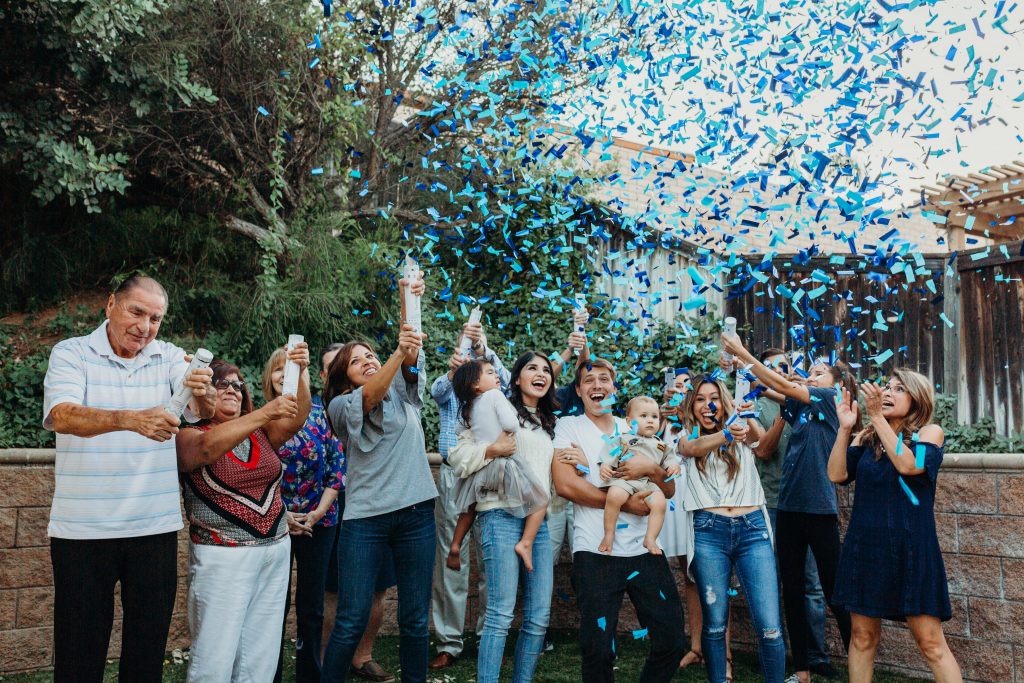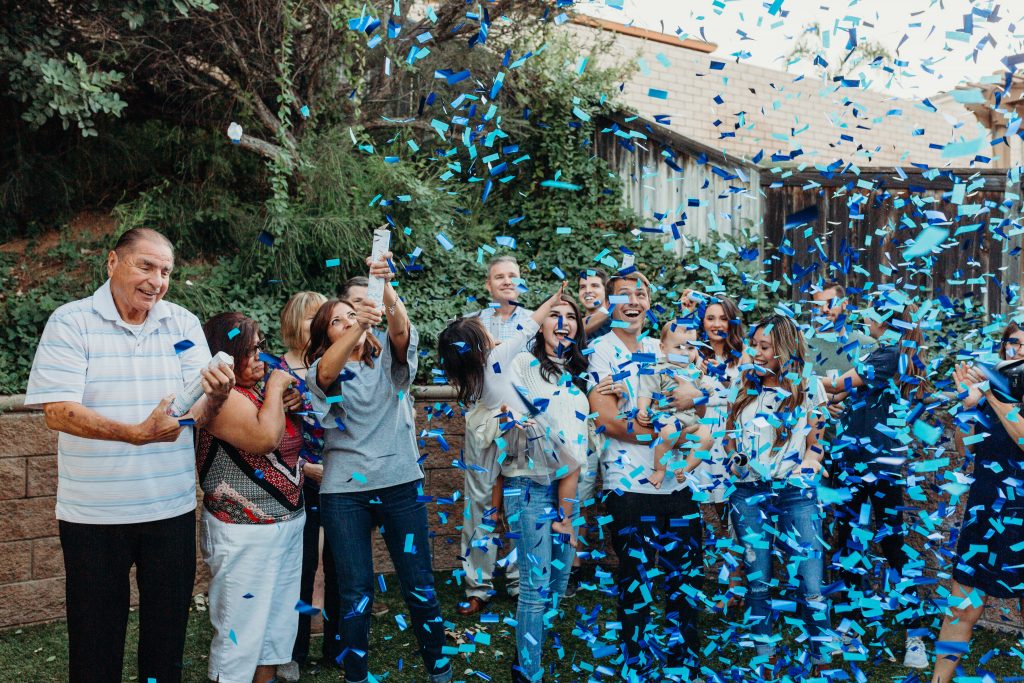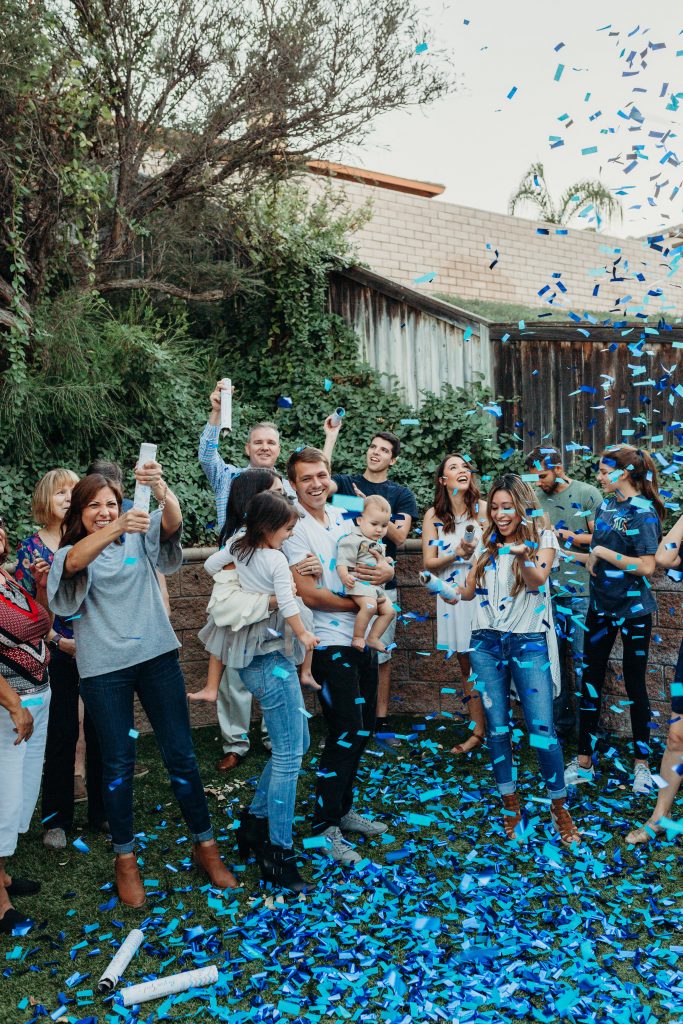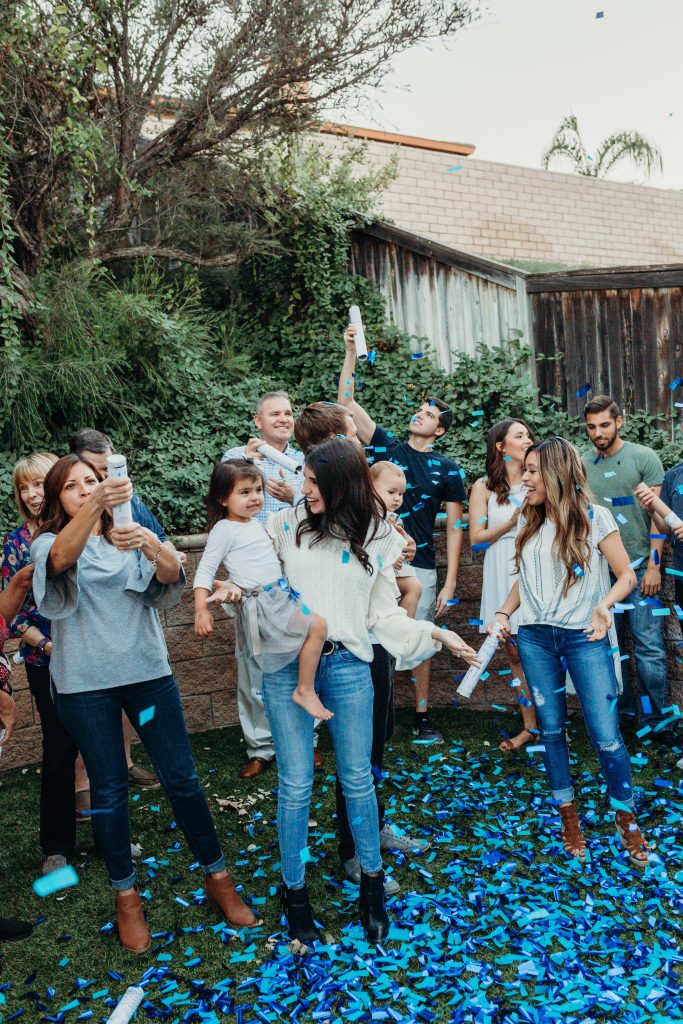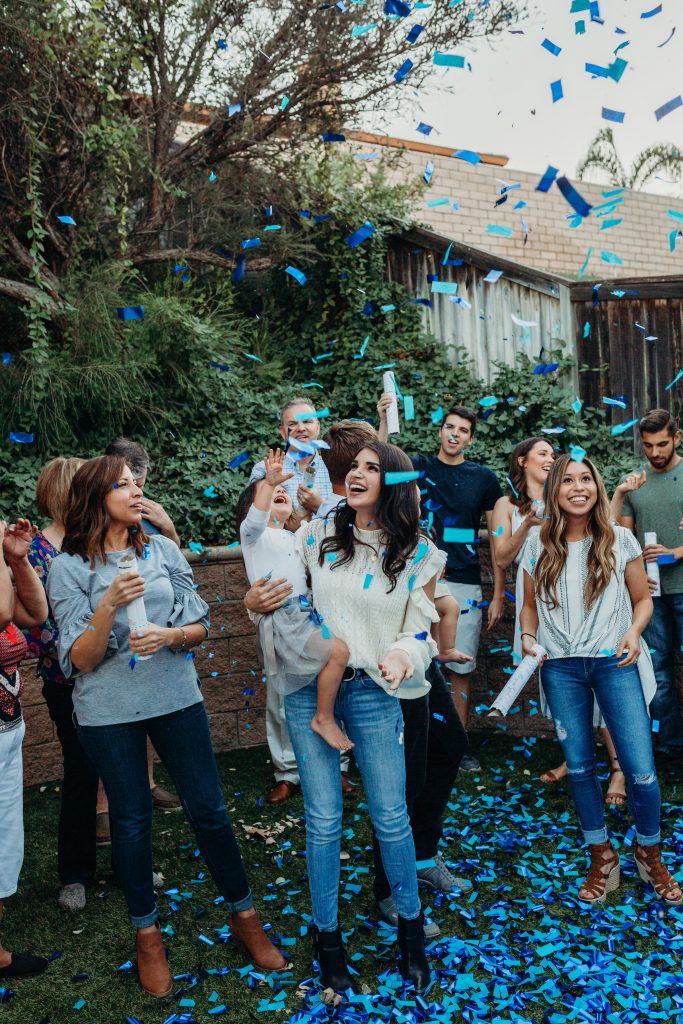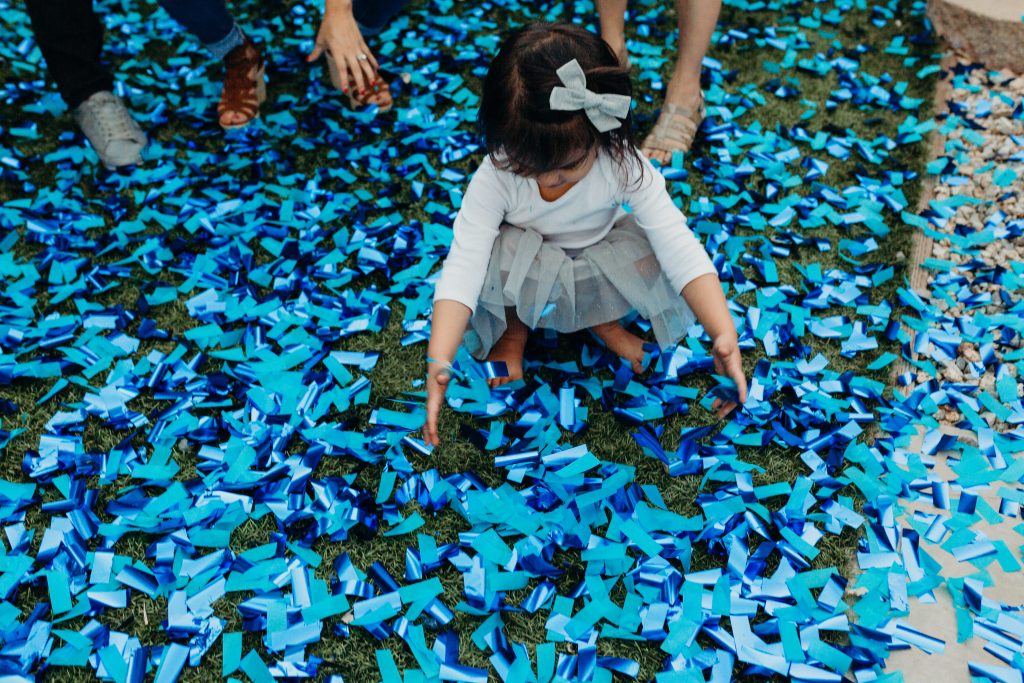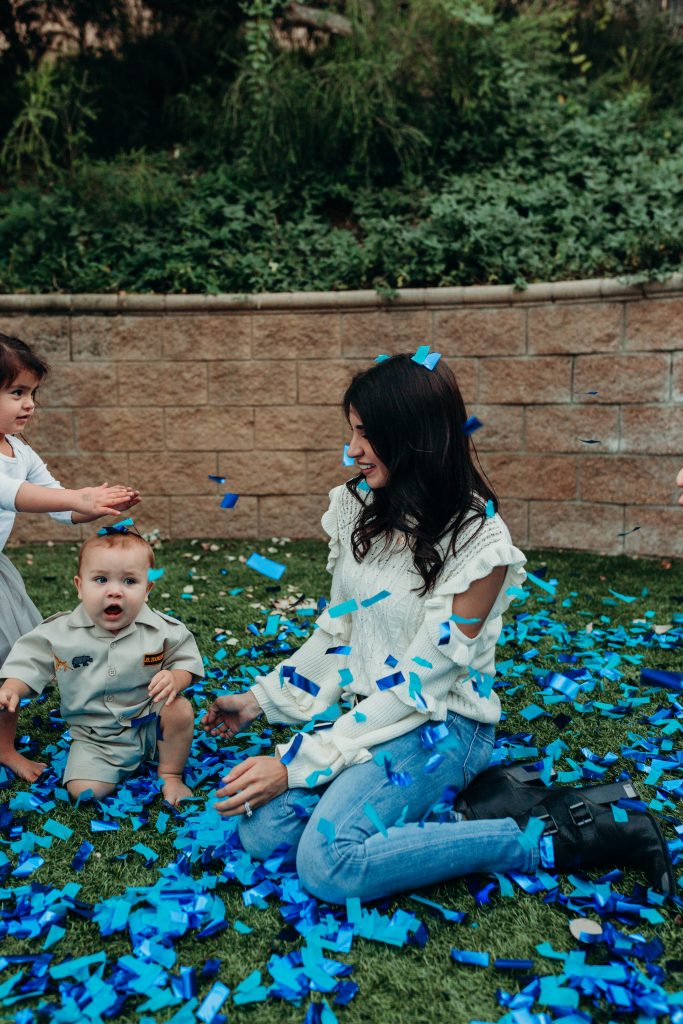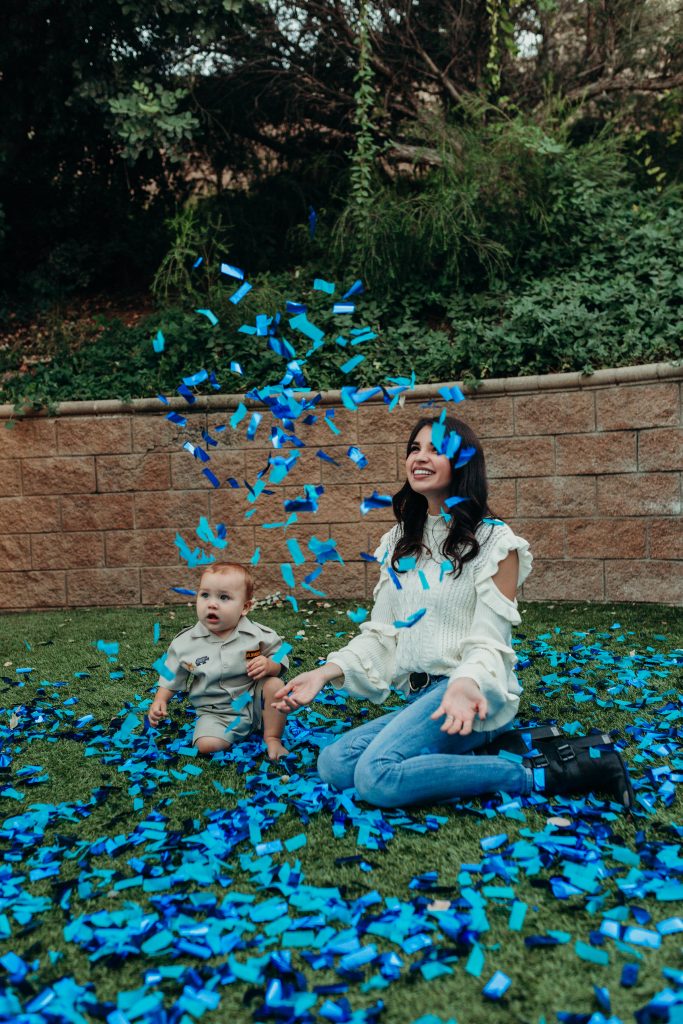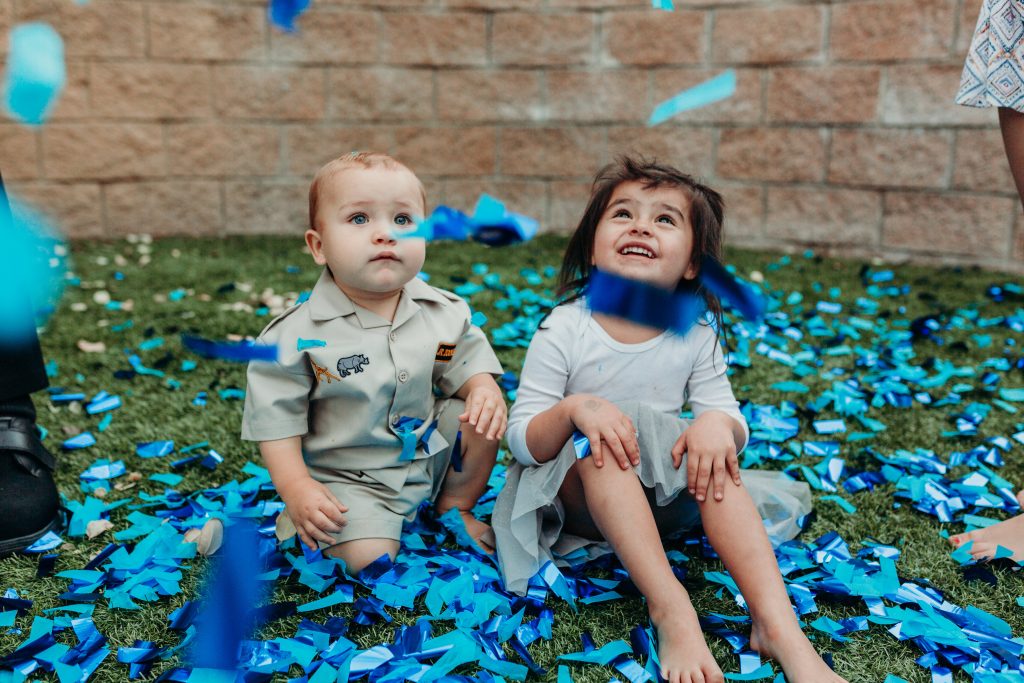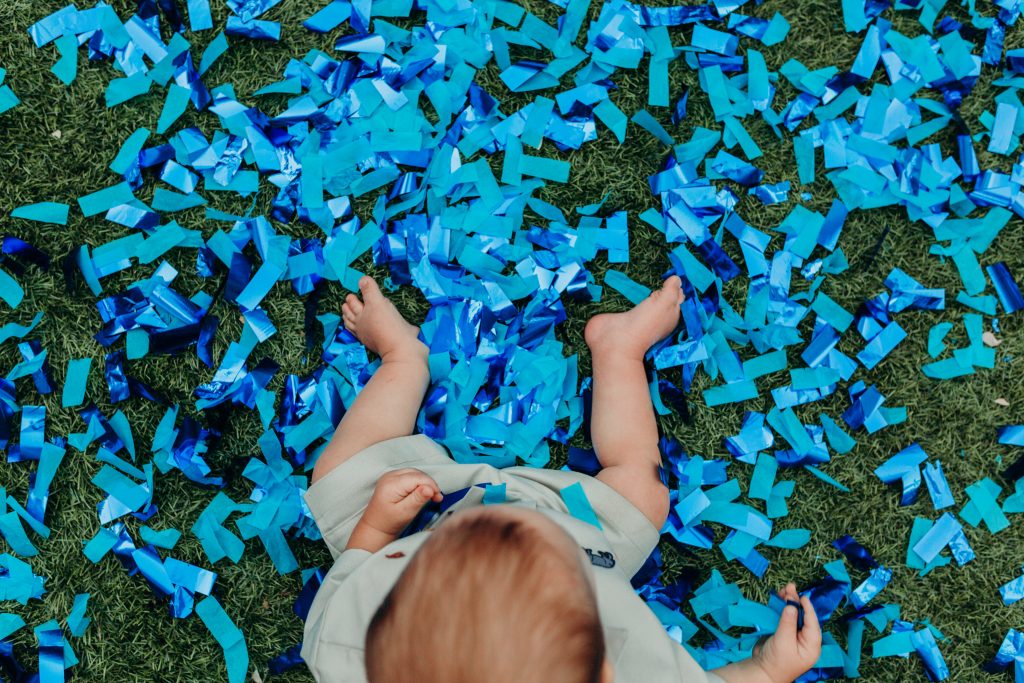 Well I definitely didn't think I'd be so emotional writing this blog today. We are overjoyed to announce that we are expecting a baby BOY in April.
We had confetti cannons sent to us by Gender Reveal Parties. They were incredible to work with, and so sweet! They have so many amazing and fun ways to announce the gender of your baby! Also, the cannons hold so much confetti! It was such a fun and exciting moment seeing blue fill the air around us. Along with the photos you'll see, I also attached the video that Psalms Thirty Four Photography sent to us!
Tanner and I thought we were having another girl, so we were definitely surprised when we heard the word boy come from the ultrasound technicians mouth. I had never guessed the gender wrong before, and definitely wasn't expecting to be wrong haha!
I was going to have everyone wait to find out until the big reveal, but I had a bit of a breakdown after our ultrasound appointment. My delivery was really rough with Kaid, and the doctor had already said my entire pregnancy will be high risk. I know that every pregnancy is different, and I believe whole heartedly that God's hand is over me and this precious baby that's growing inside of me. I just had a moment where I was scared. I instantly assumed because the baby is a boy that it would be a repeat of every complication we faced with our sweet Kaid. Thankfully my mom and I talked that night and she was able to point me back to God's word. (One of the many reasons why I adore her!) I needed that. I needed it to refocus me, and I needed it so that I would remember not to go through this pregnancy in fear.
So here we are! 15 weeks in, and all sorts of excited! He already has a name, but we will wait to share until he's born. We call Haven our lone princess since she's now outnumbered by her brothers haha! Growing up, it was just me and my two brothers until my sister came along 12 years later. So it definitely brings back childhood memories for me!! (And makes having another boy just a little bit sweeter.)
Baby boy, we love you. God knew what He was doing when He entrusted you to us. We cannot wait to meet you, to hold you, to kiss you, and love you forever. We will be praying for you daily, and loving you more and more with each passing moment.
"Every good and perfect gift is from above, coming down from the Father of lights, with whom there is no variation or shadow due to change." James 1:17
Thanks so much for stopping by! And thank you again Gender Reveal Parties for sponsoring this post.
Xo, Tay