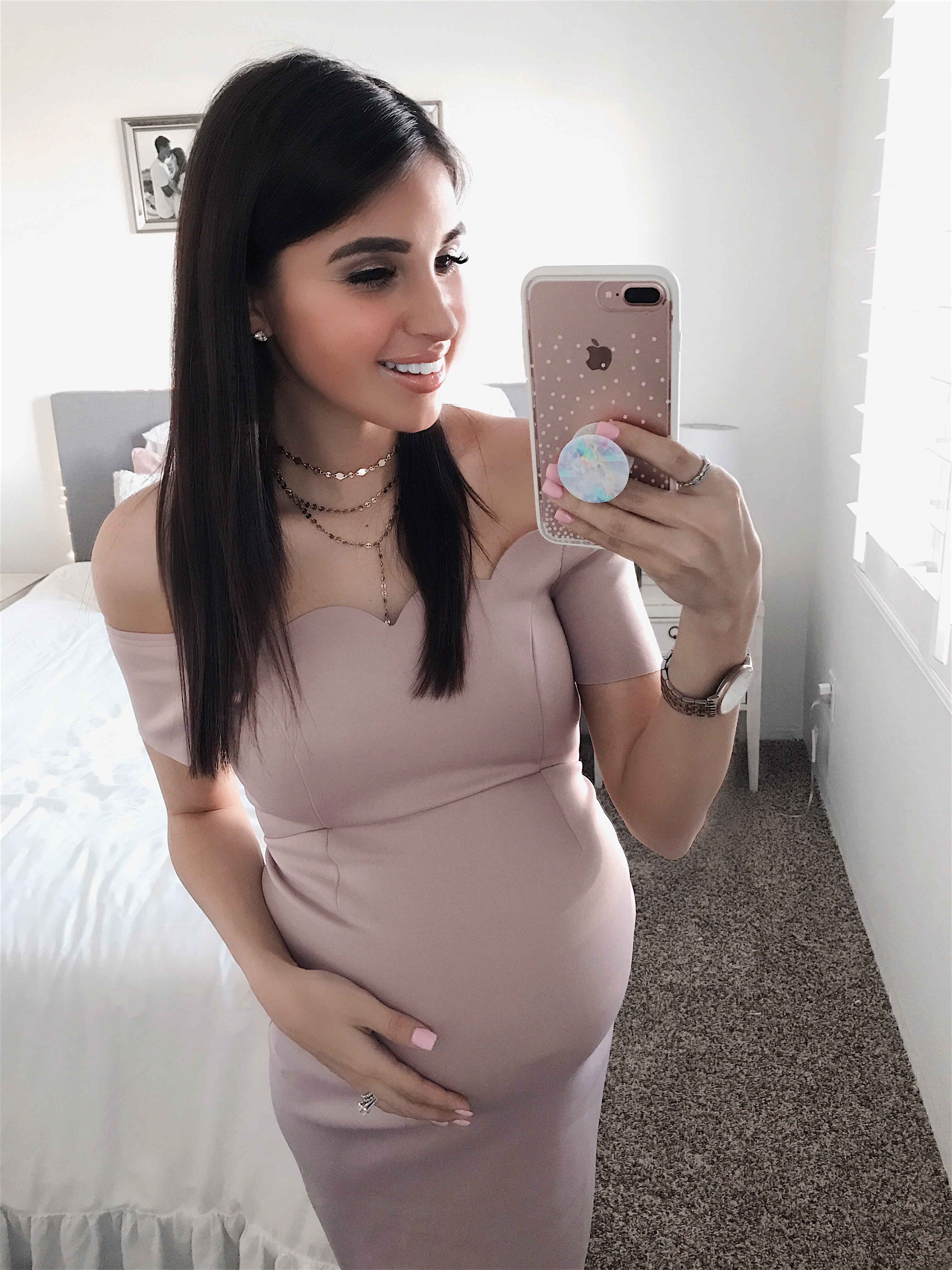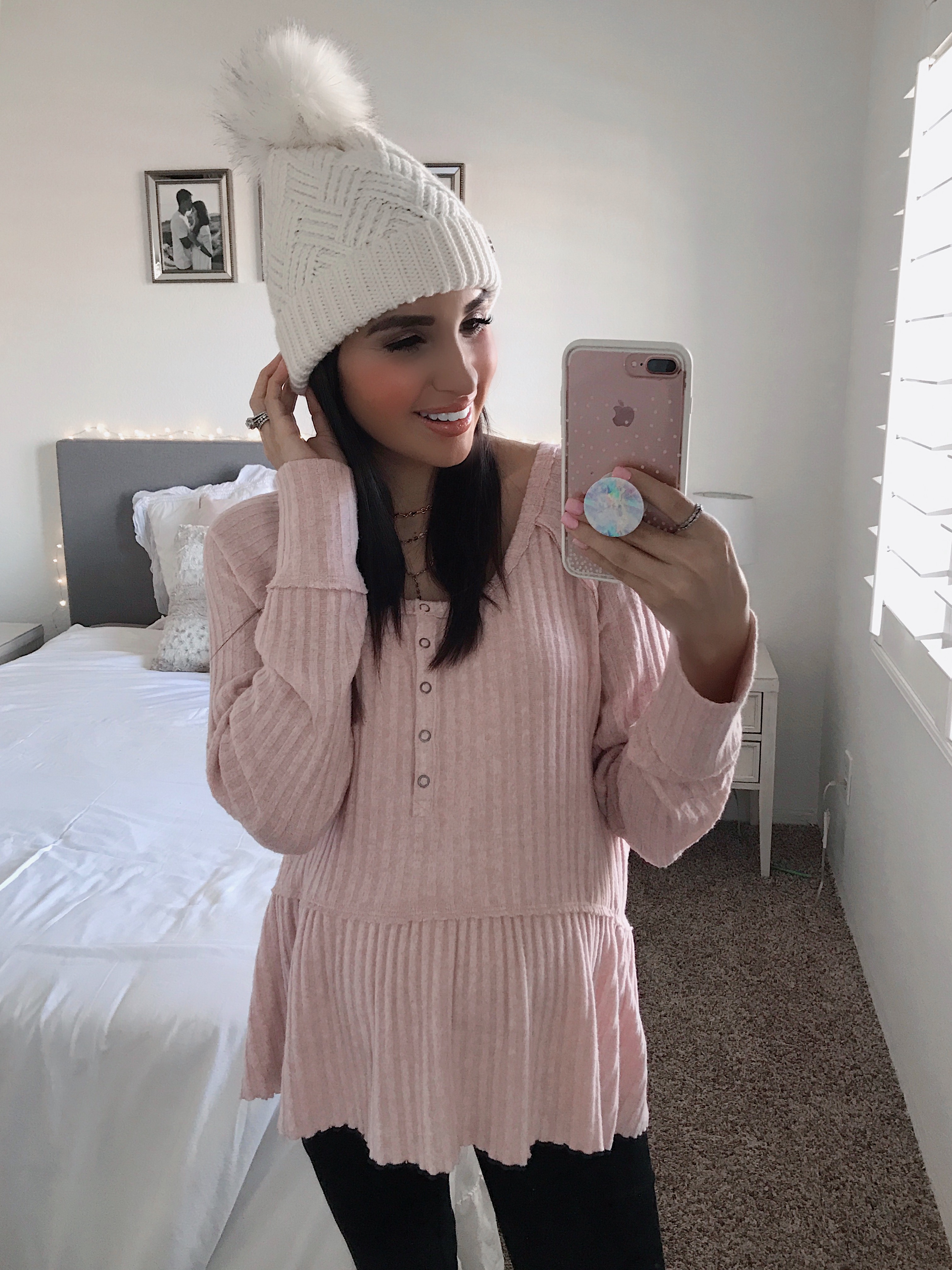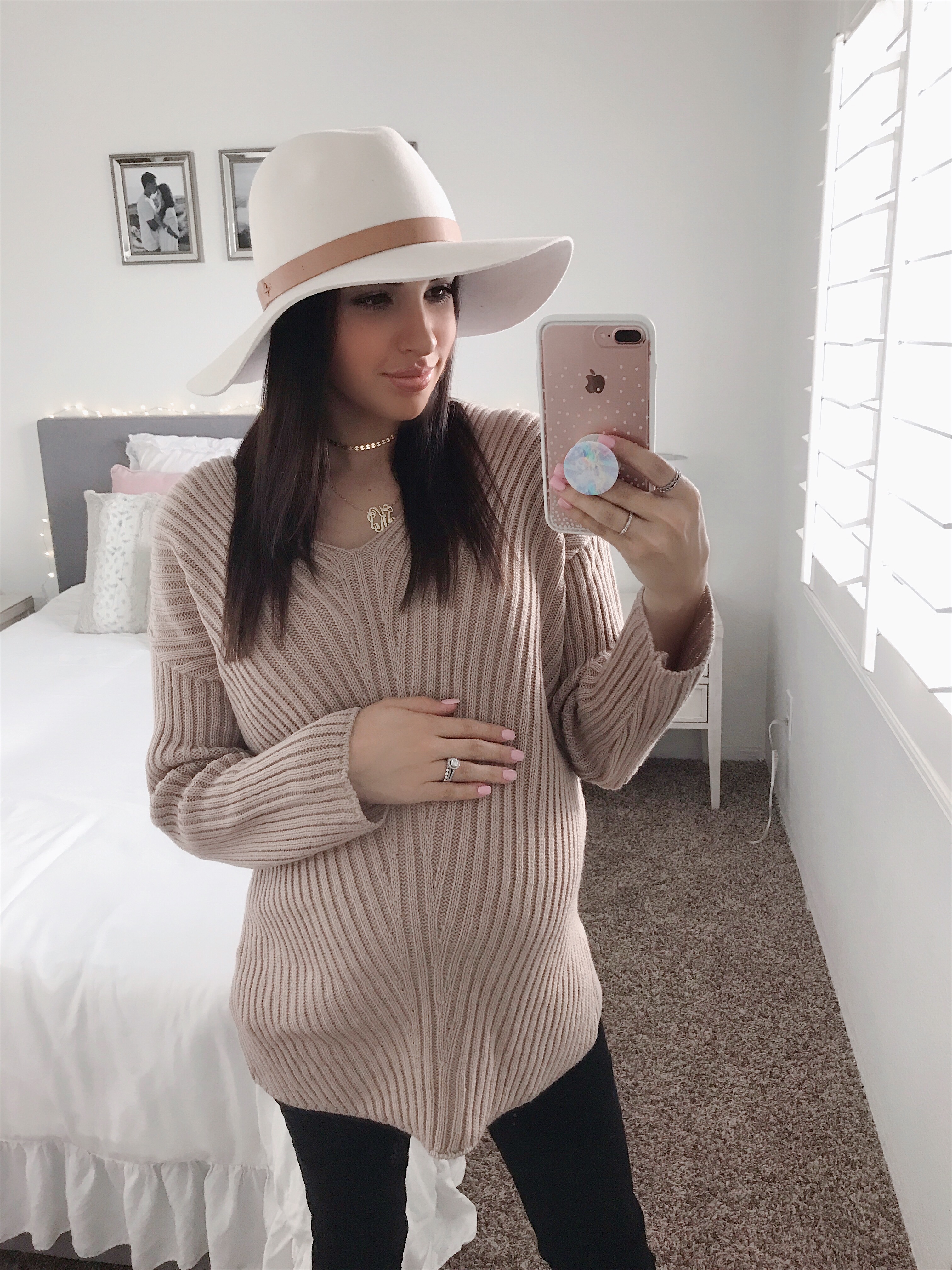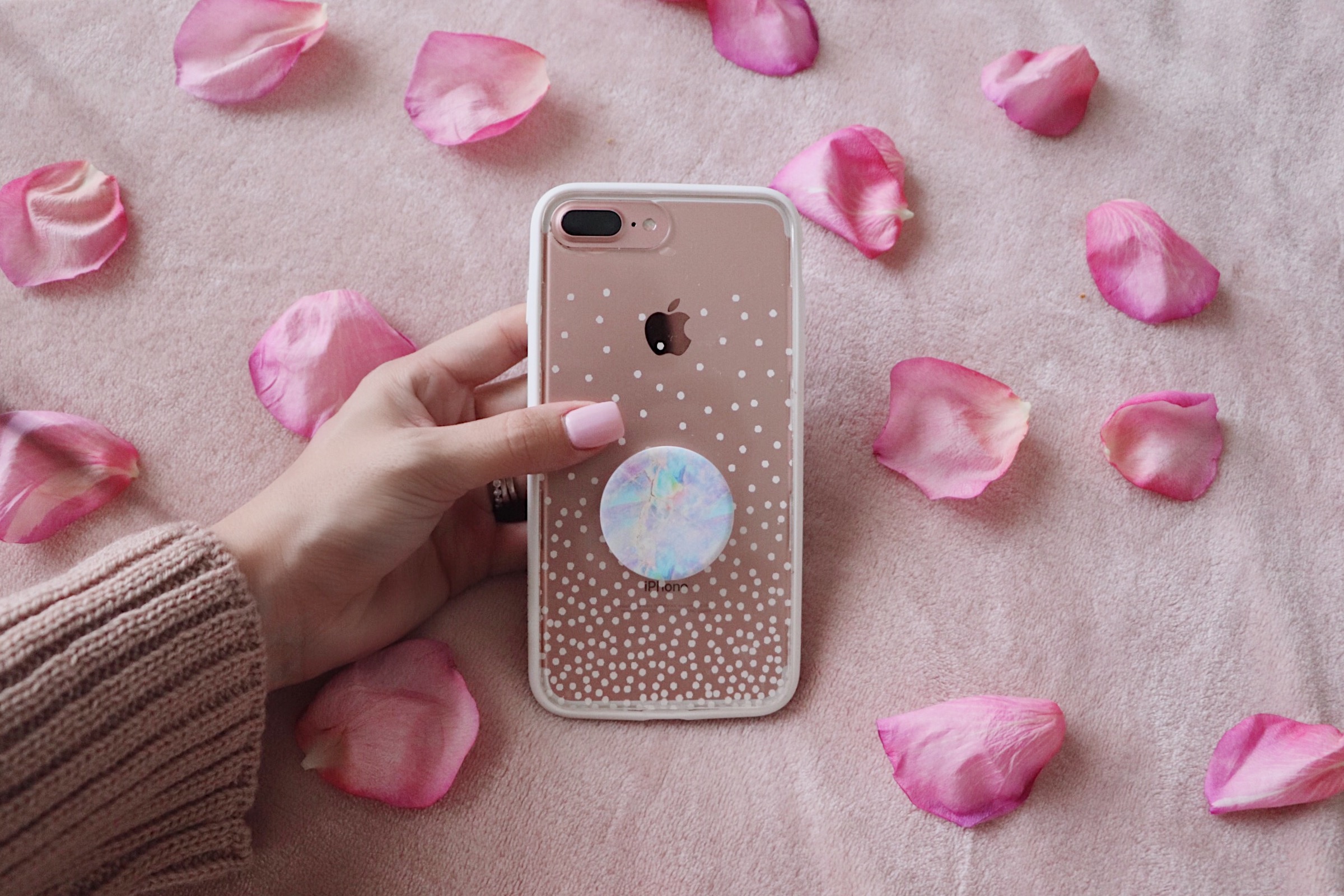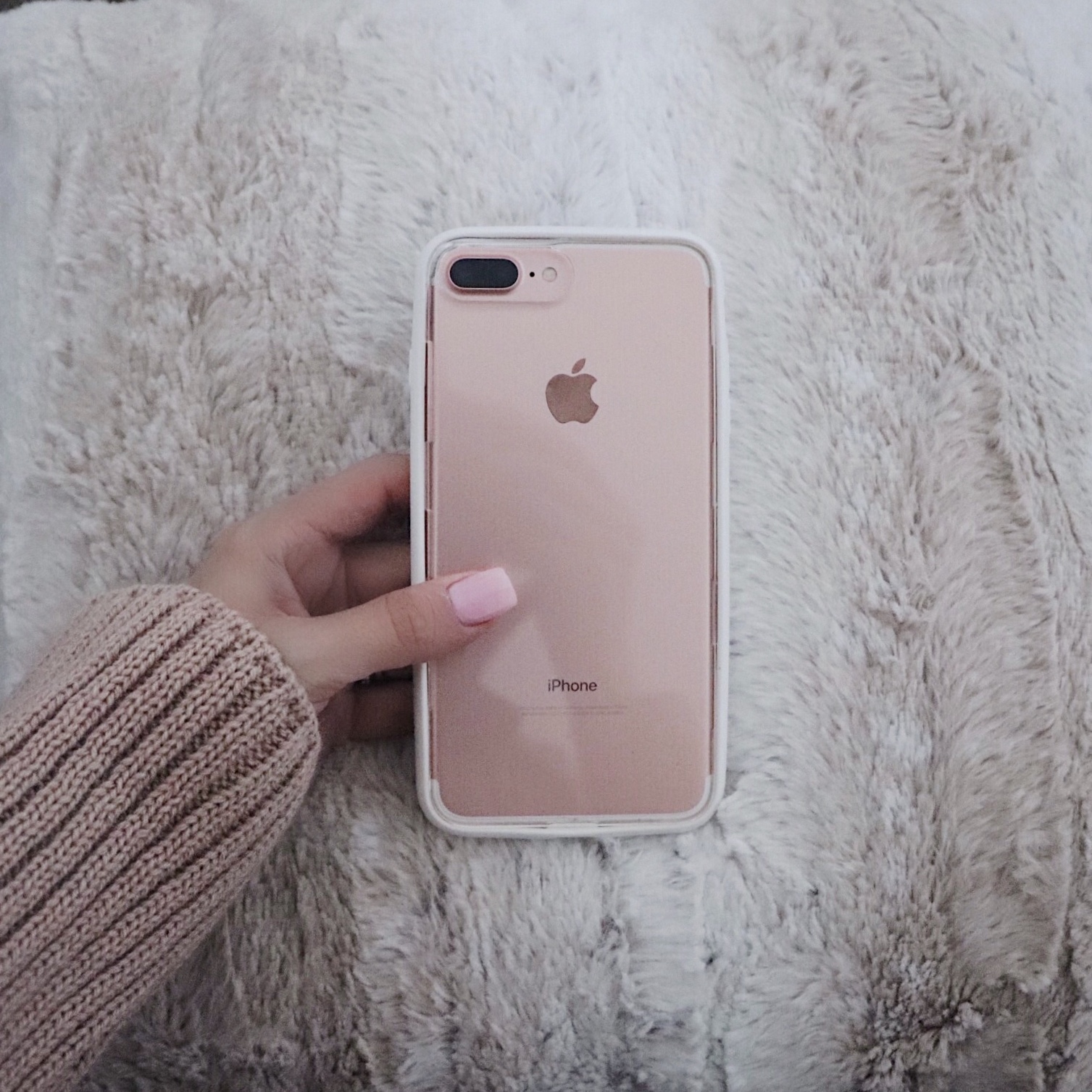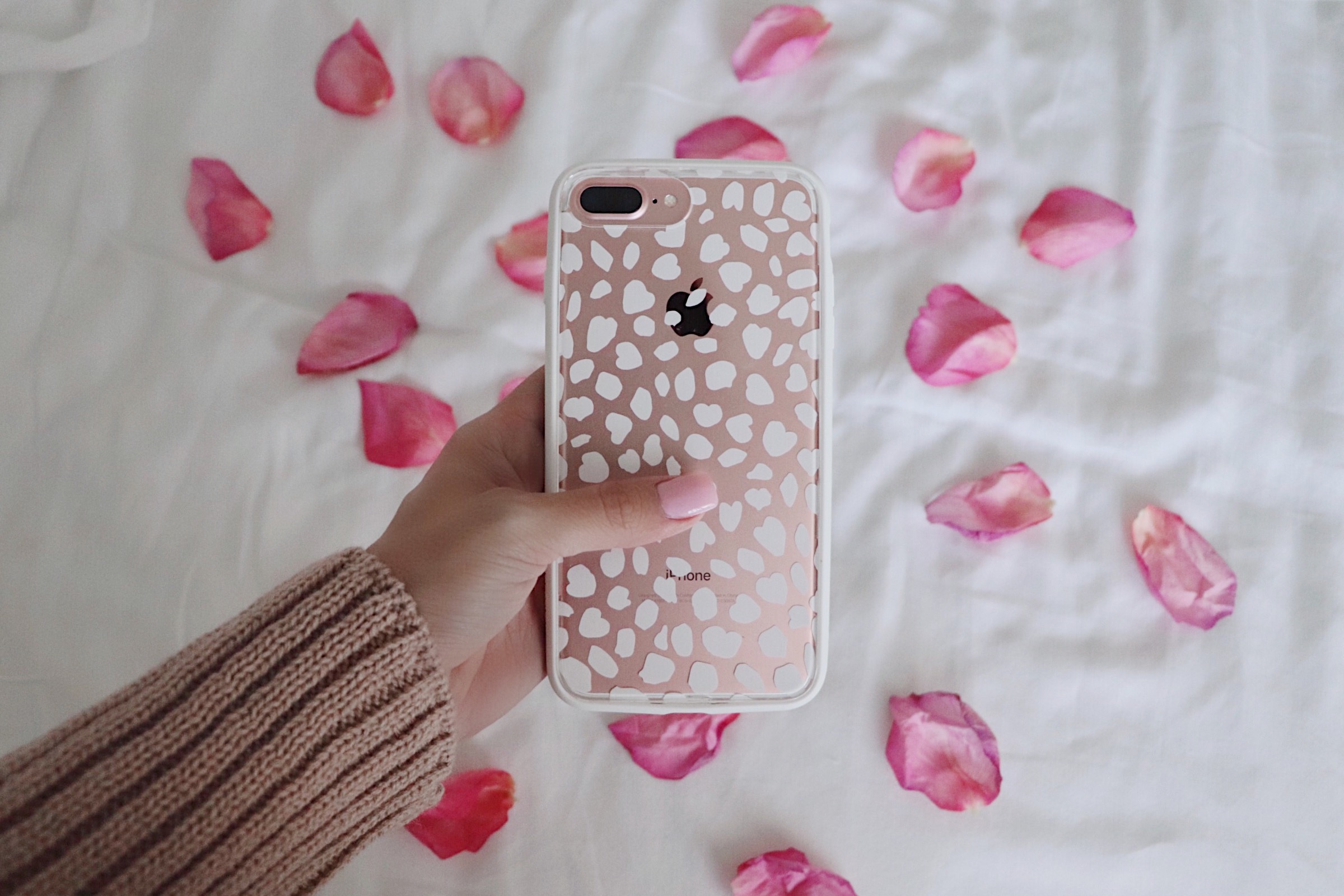 Today I am partnering with Kroma to share an amazing and stylish phone case collection with you! Before Kroma reached out to me, I had never given much thought to the safety of phone cases. Now that I am better informed, I'm so excited to share this brand with you all!
A few facts about Kroma:
They are food safe, BPA free, and safe. I wasn't aware of this, but many phone cases contain BPA, which is absorbed through the skin. And if you're a momma like myself, how many times do our little ones take our phones or even try to put them in their mouths? Not good!!
They are built to be tough! I mean let's be real. Who hasn't dropped their phone before? These cases have maximum impact protection but are not bulky like other high impact cases.
The back plates are changeable. This is my favorite feature! You all know I take a lot of outfit selfies, so having a case that I can change up easily is really fun! They have so many unique and beautiful designs!
Above are some photos of a couple designs I personally loved, and hope you will like too! Be sure to click the link to their website
HERE
 to view the gorgeous collection of floral, classic, and folk designs!
Thanks so much for stopping by. I hope you're having a beautiful week so far!
Xo,
Tay