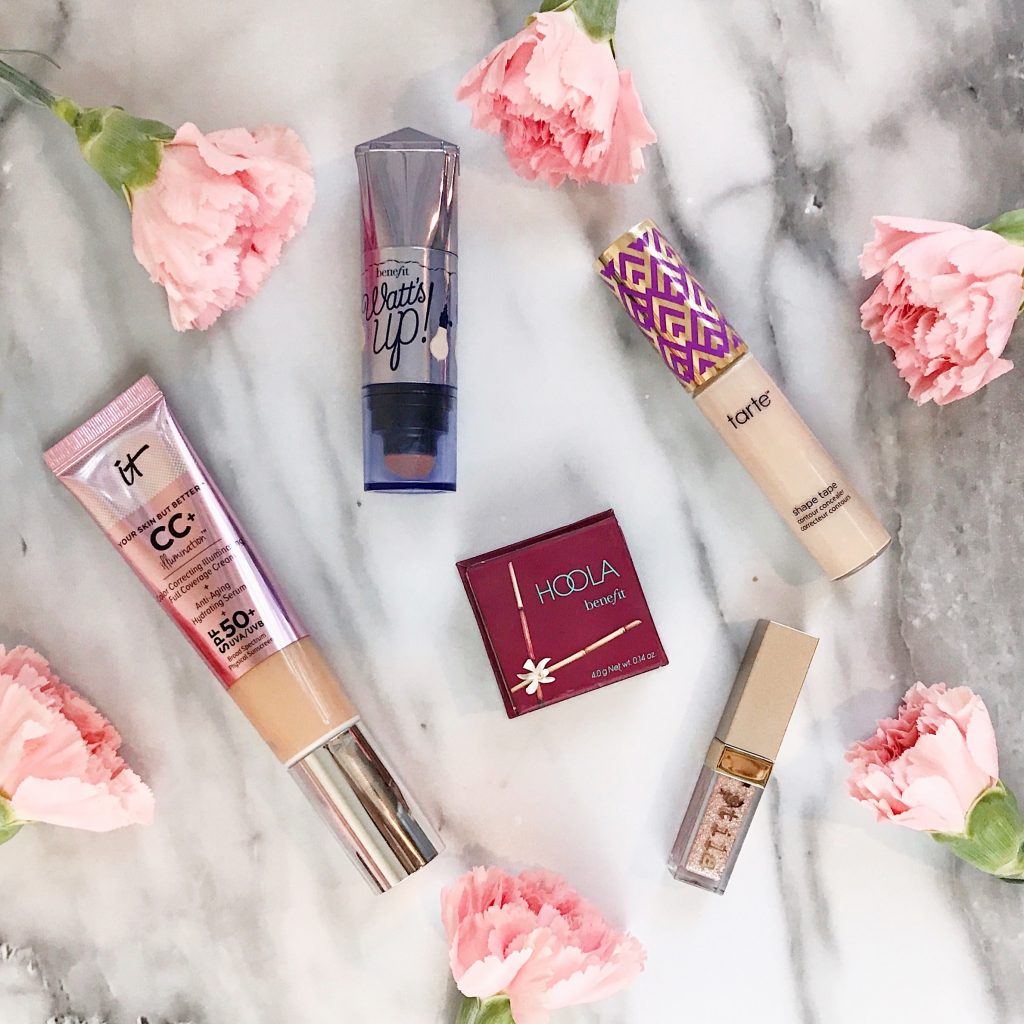 Today I am so excited to share some of my favorite beauty products with you! All the products I will be listing are items I really love, and would highly recommend to you all.
I am linking everything I share so it's easy super easy to shop. And seriously…these products are amazing! I can't live without them!
Well that's it for now! I would love to start sharing some beauty favorites with you more often. Whether it's skincare, hair products, or makeup, it's always fun to share what I'm loving with you all. And always feel free to comment anything you are really liking! I love trying new products!
I hope you have a beautiful start to your week!
Xo, Tay