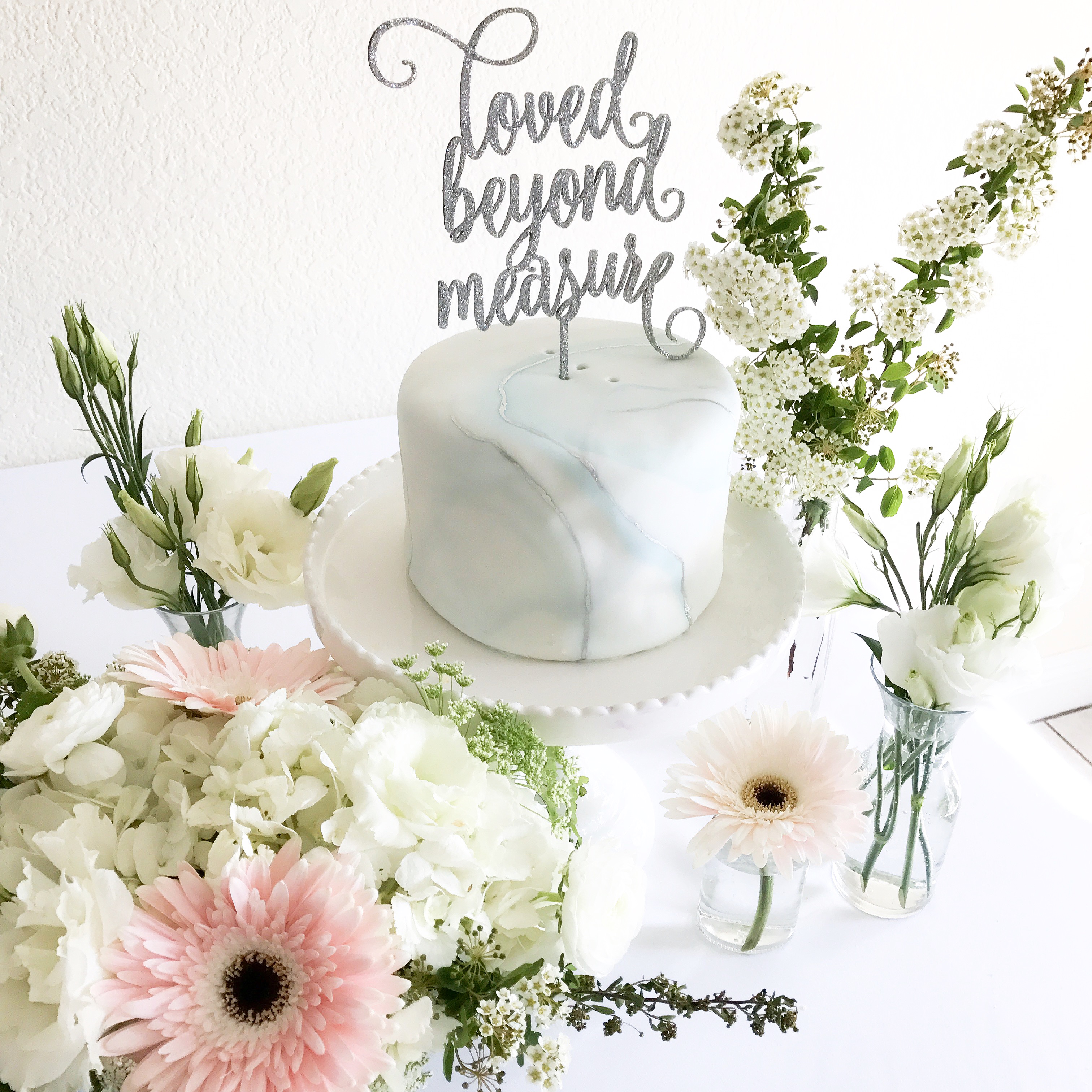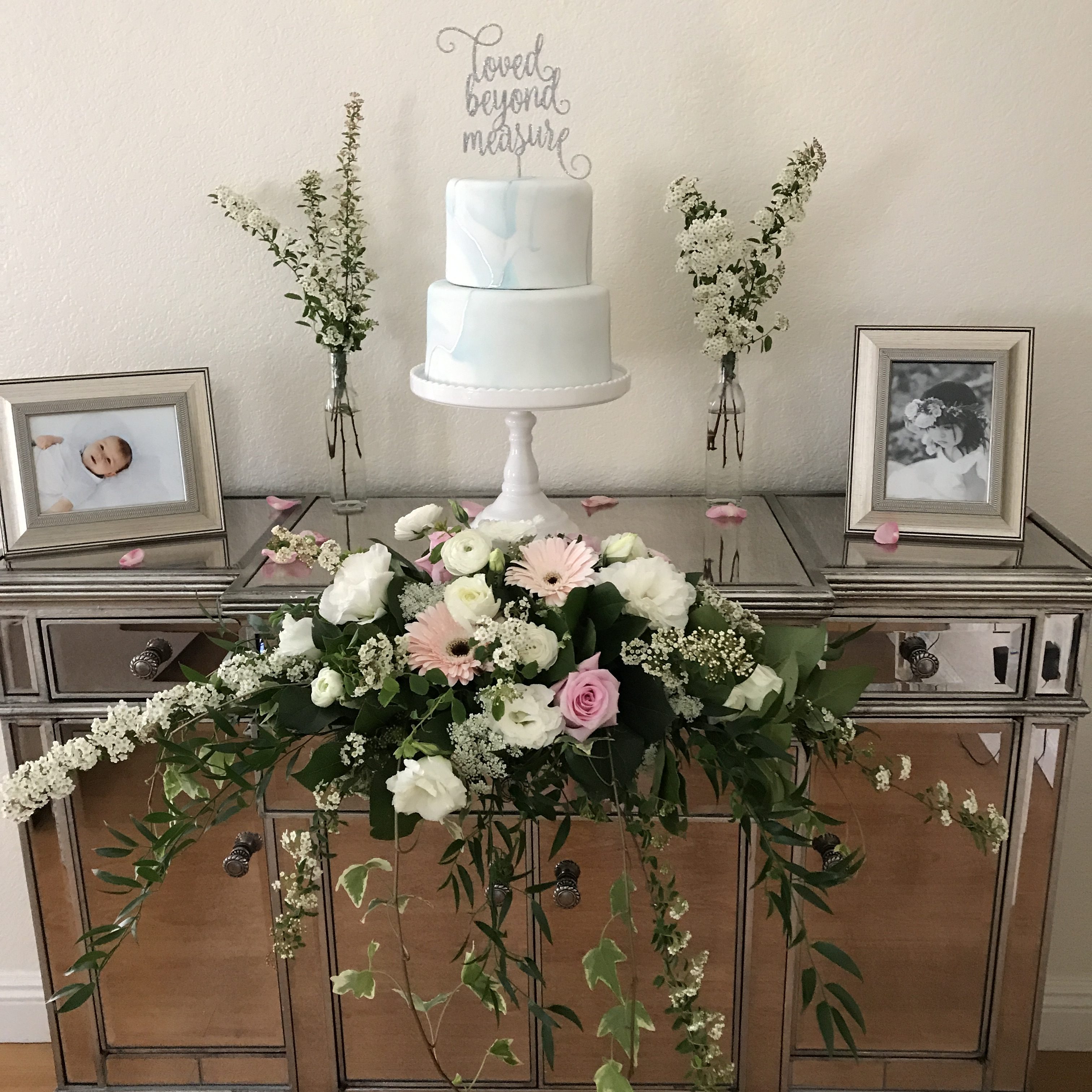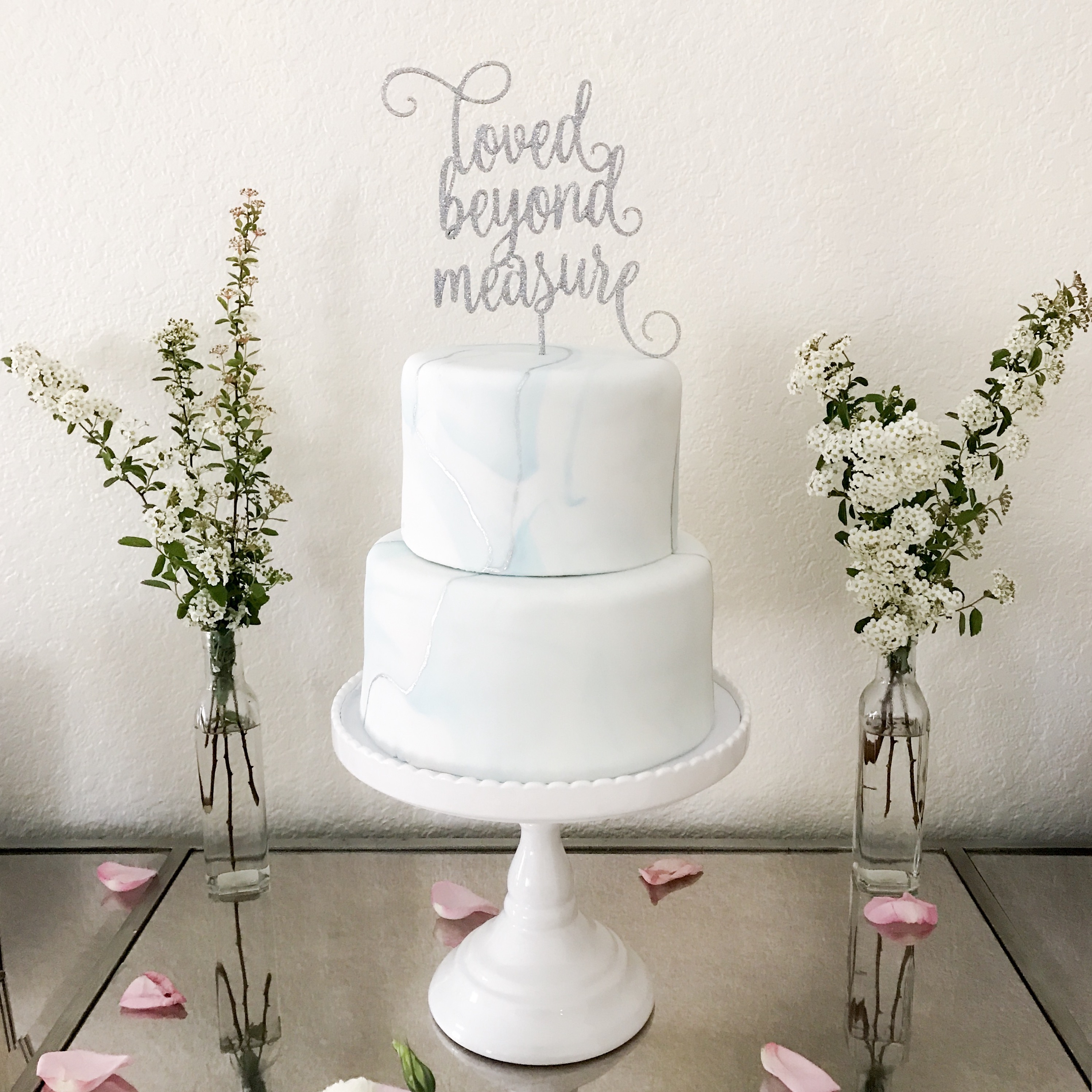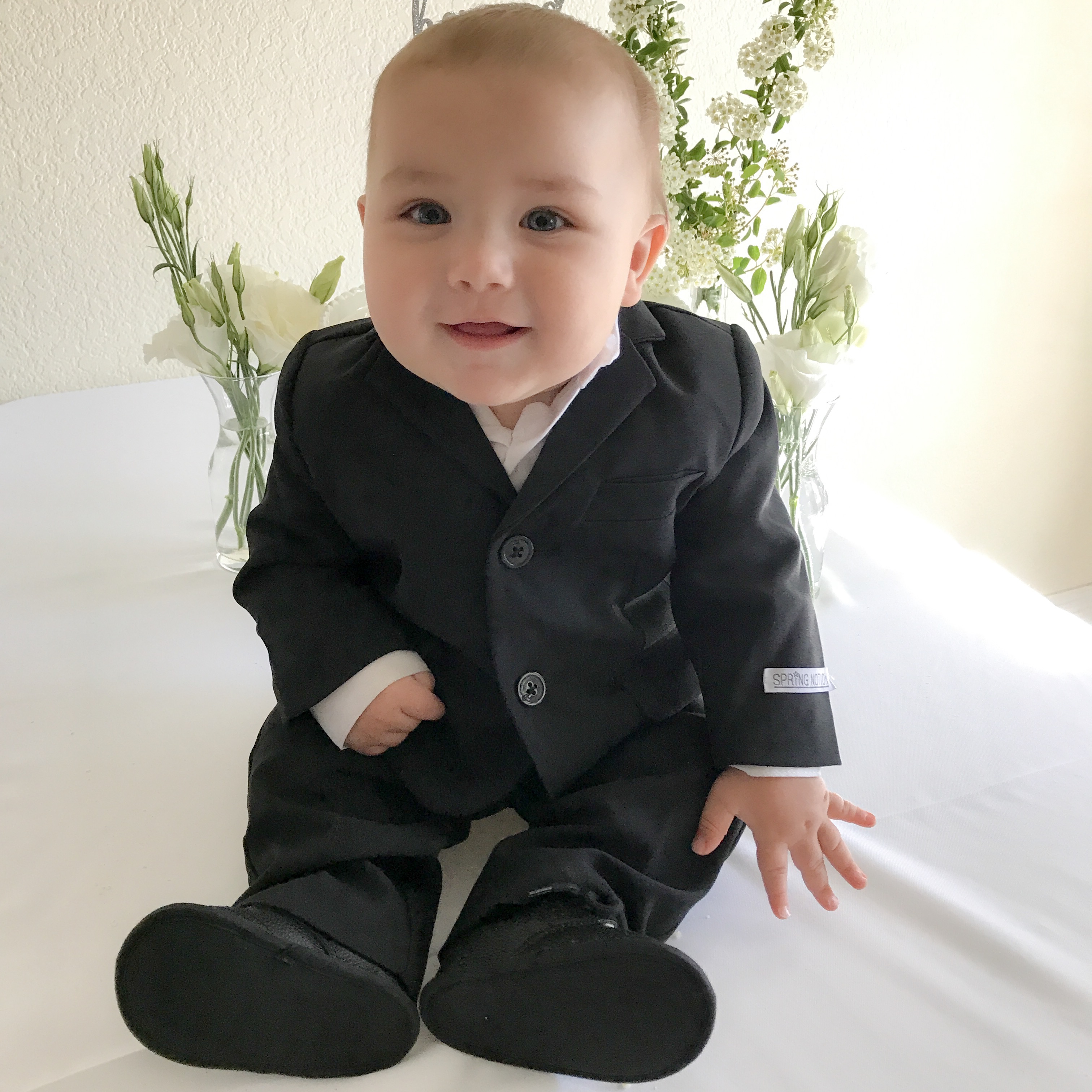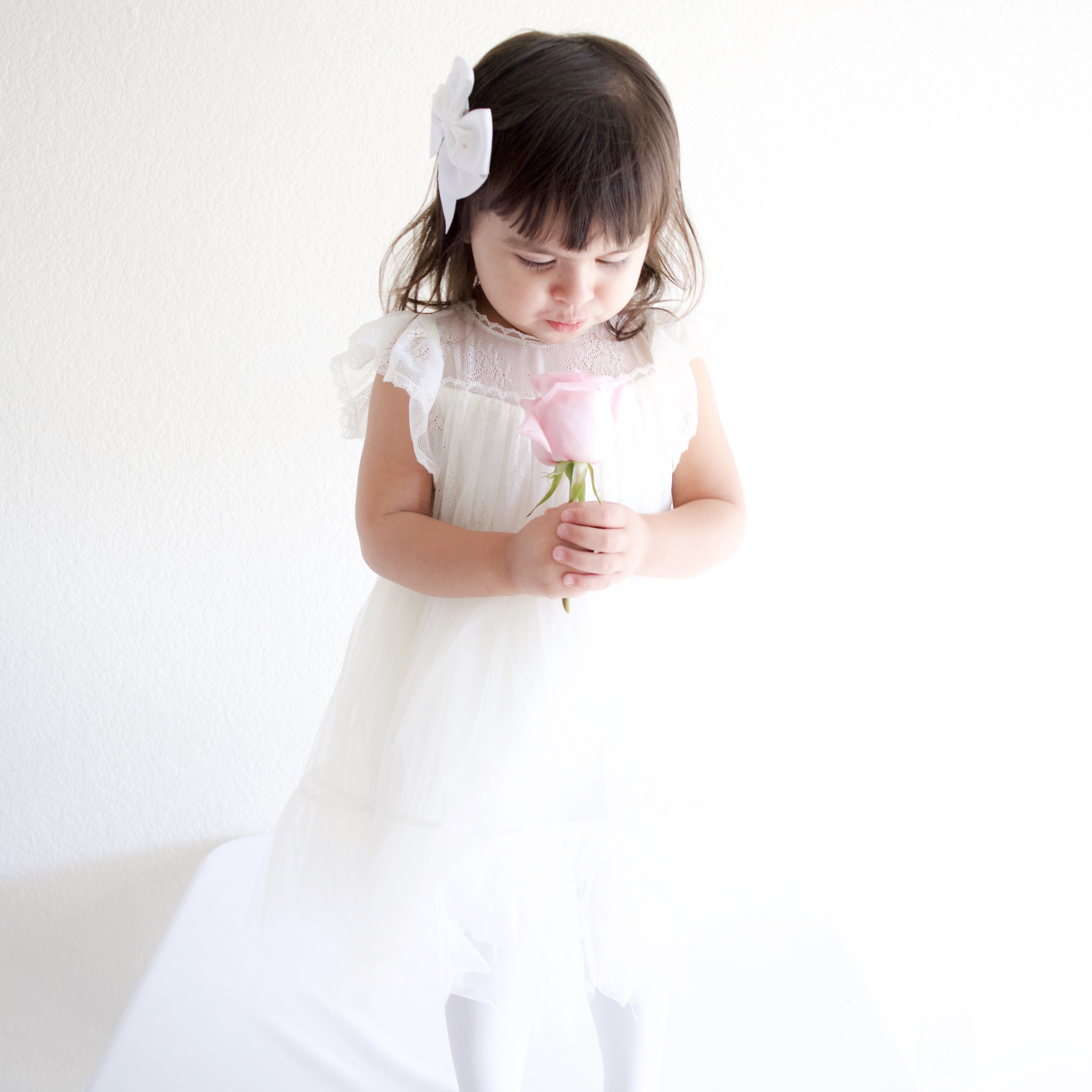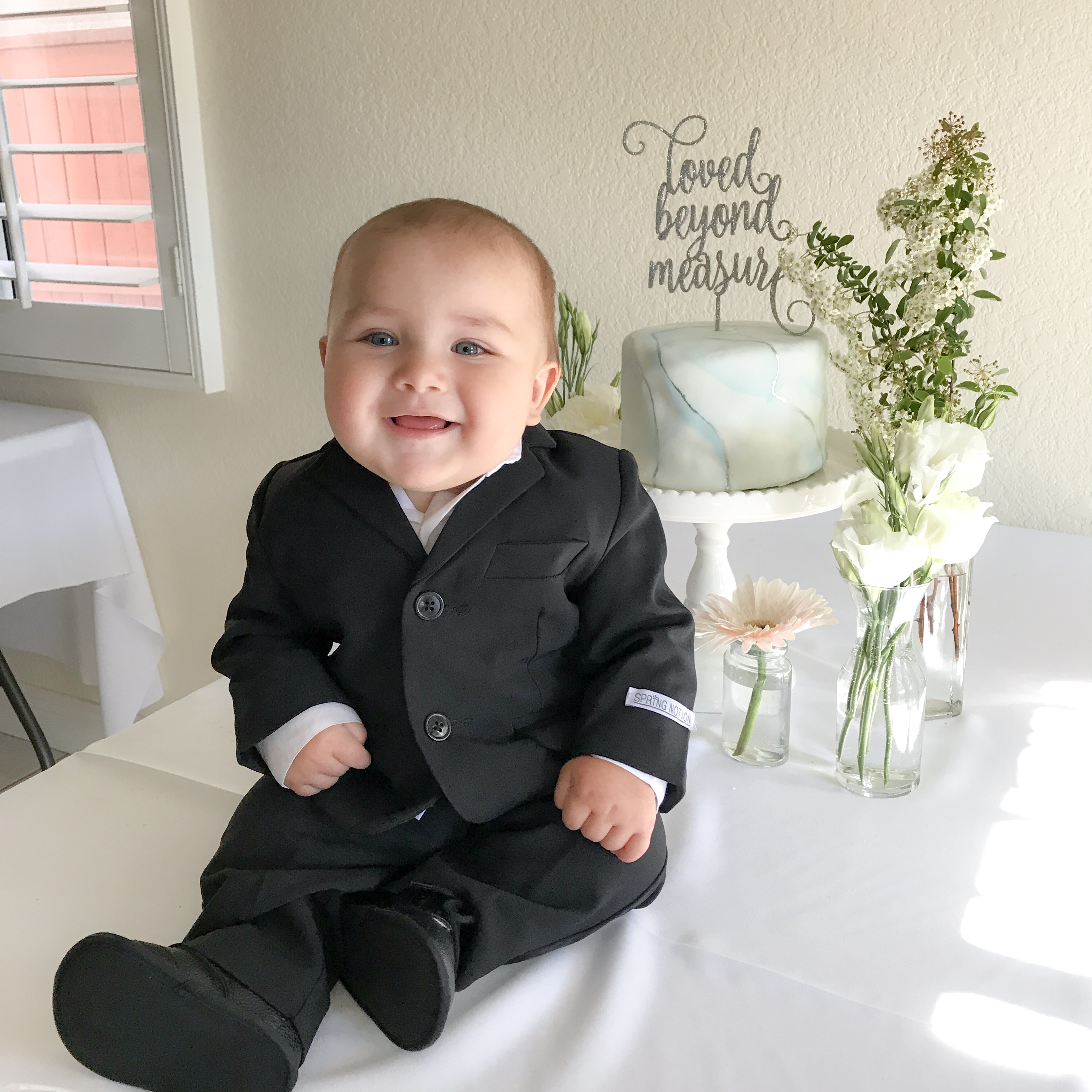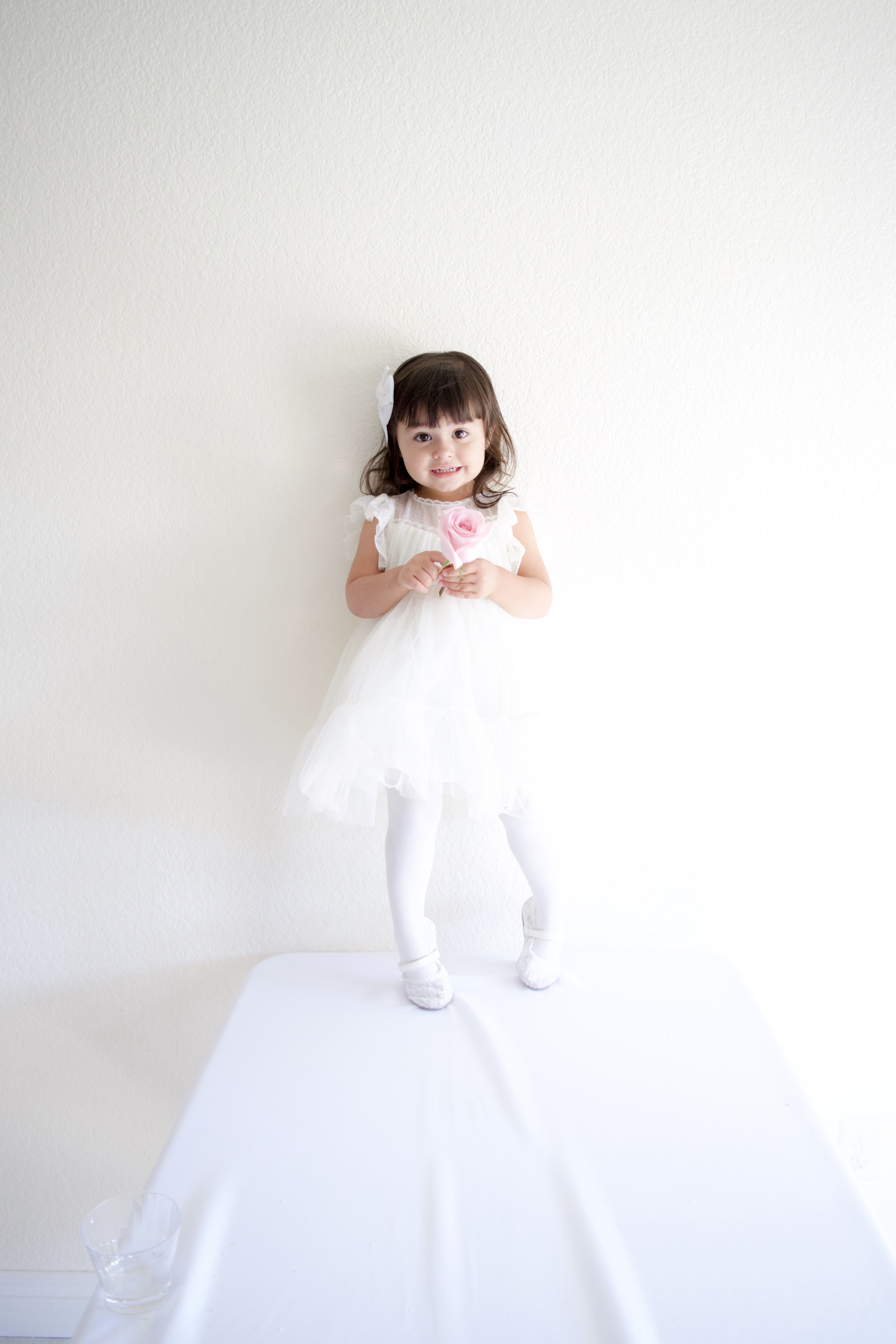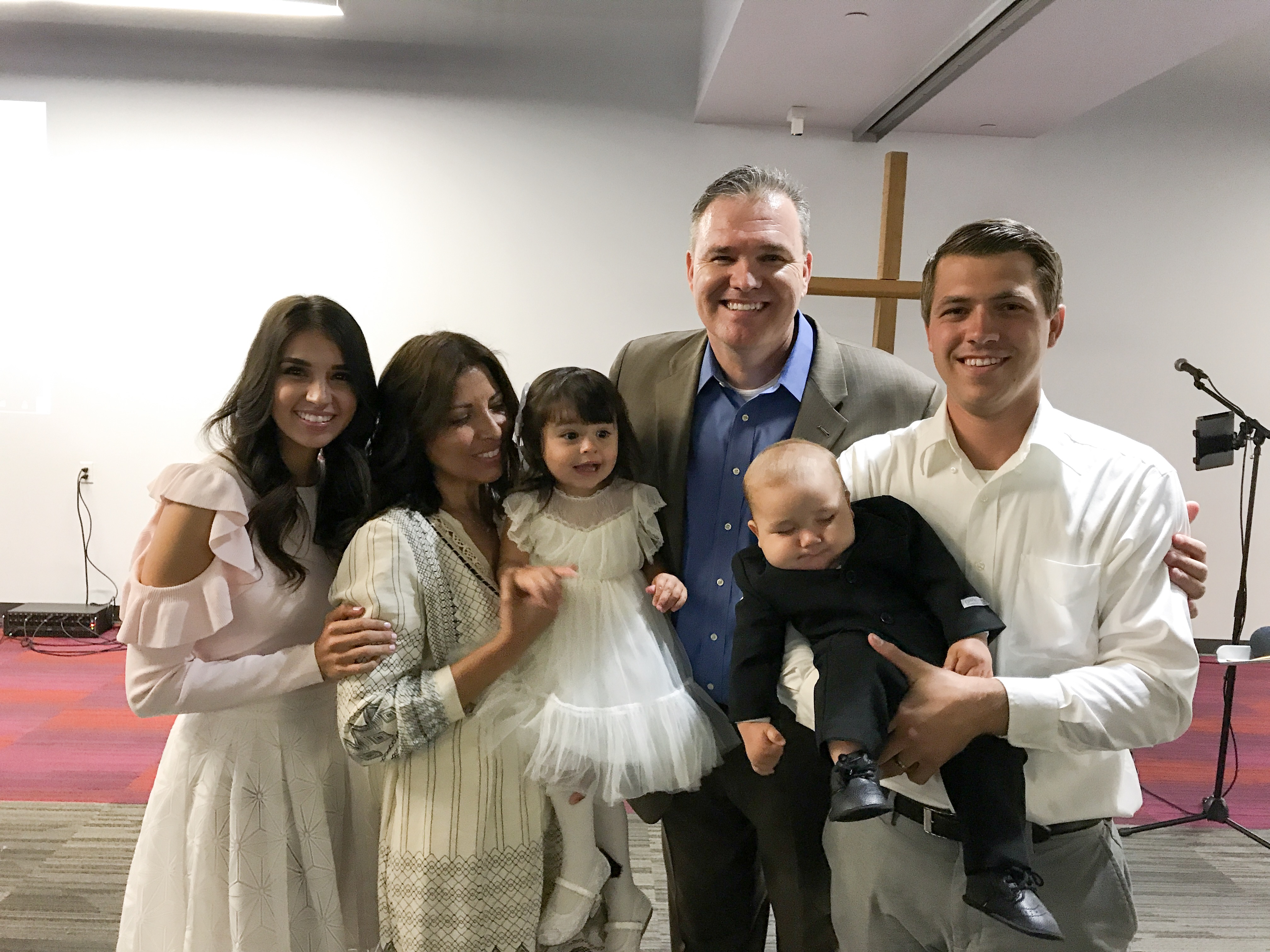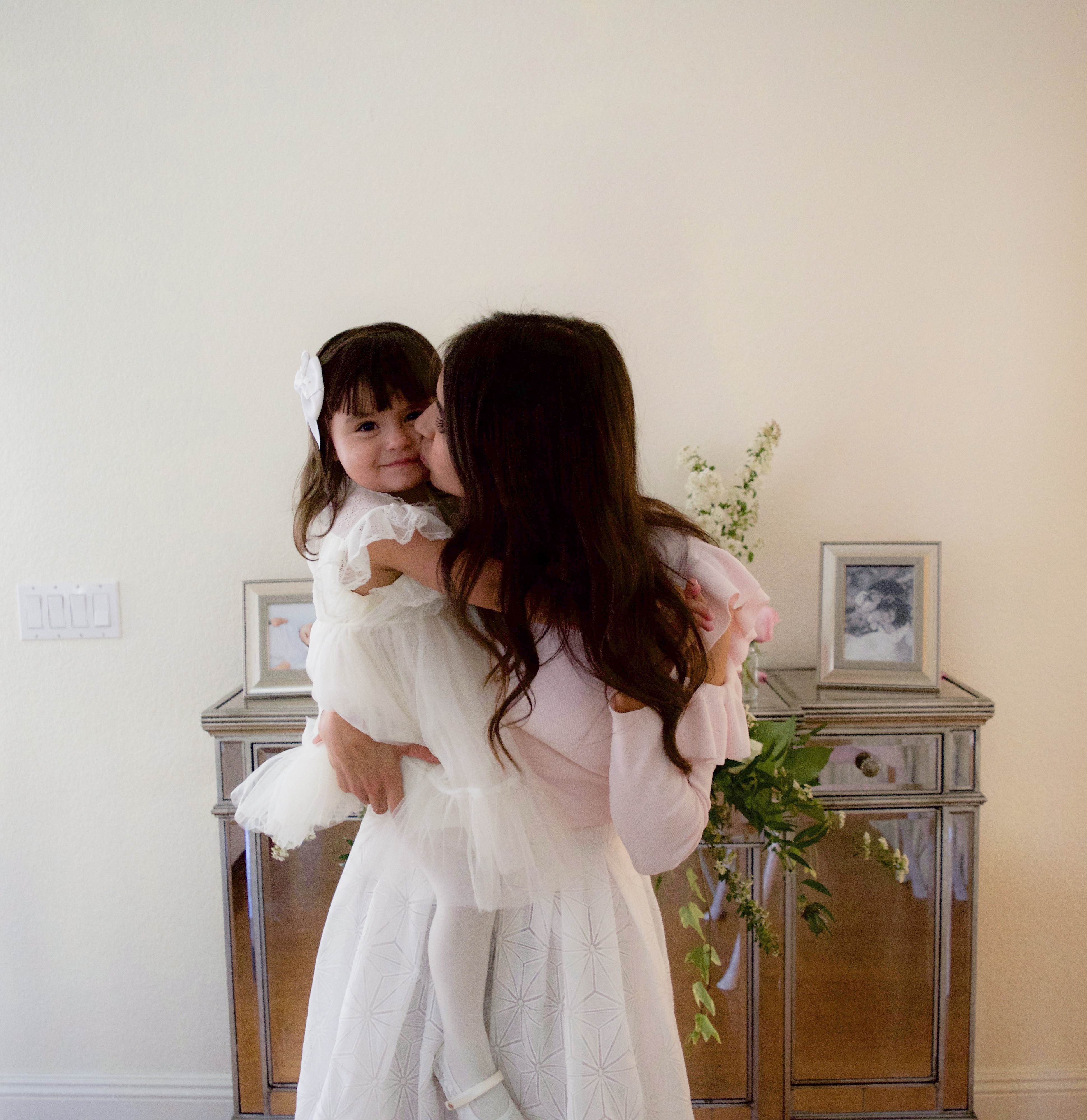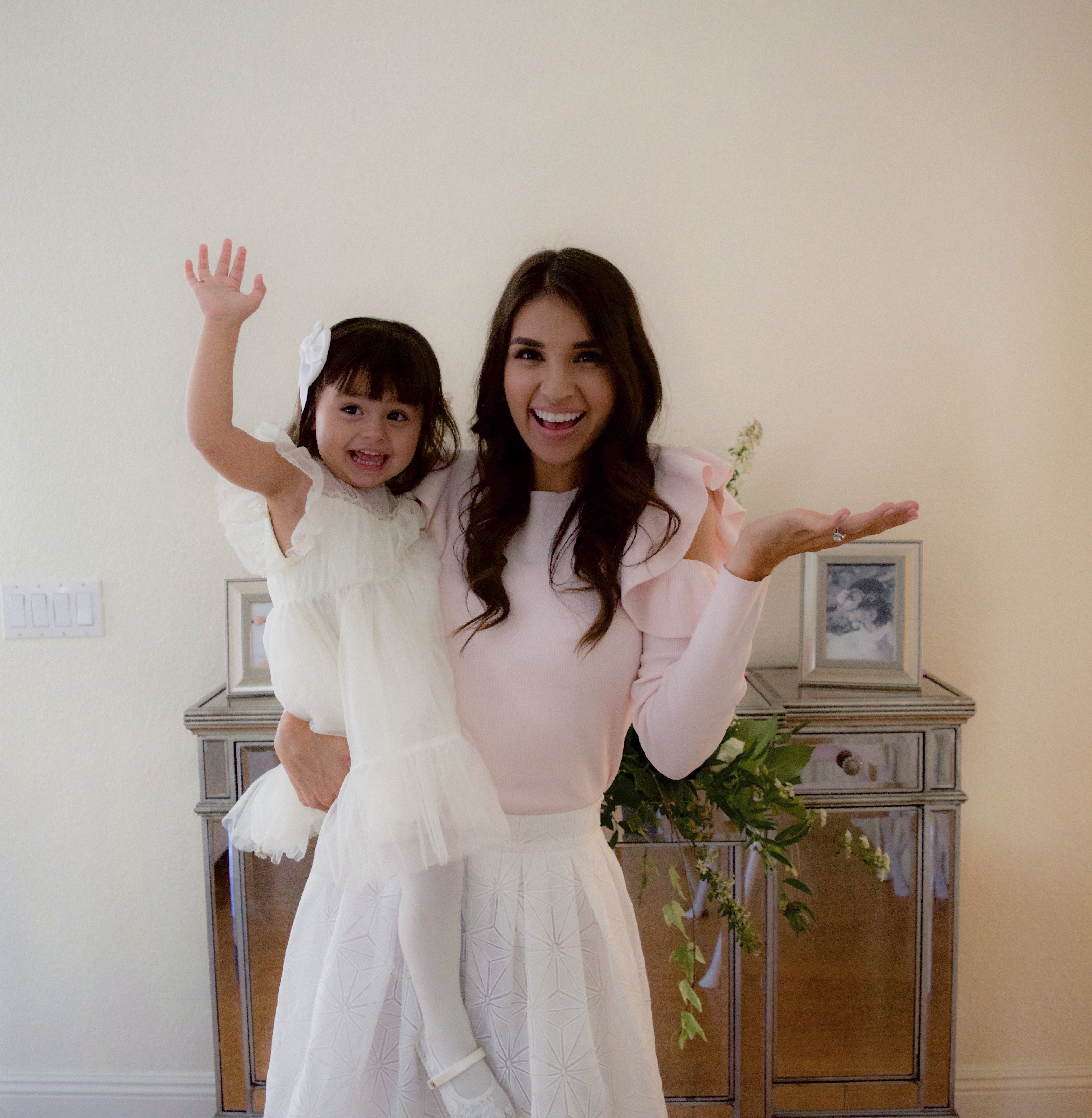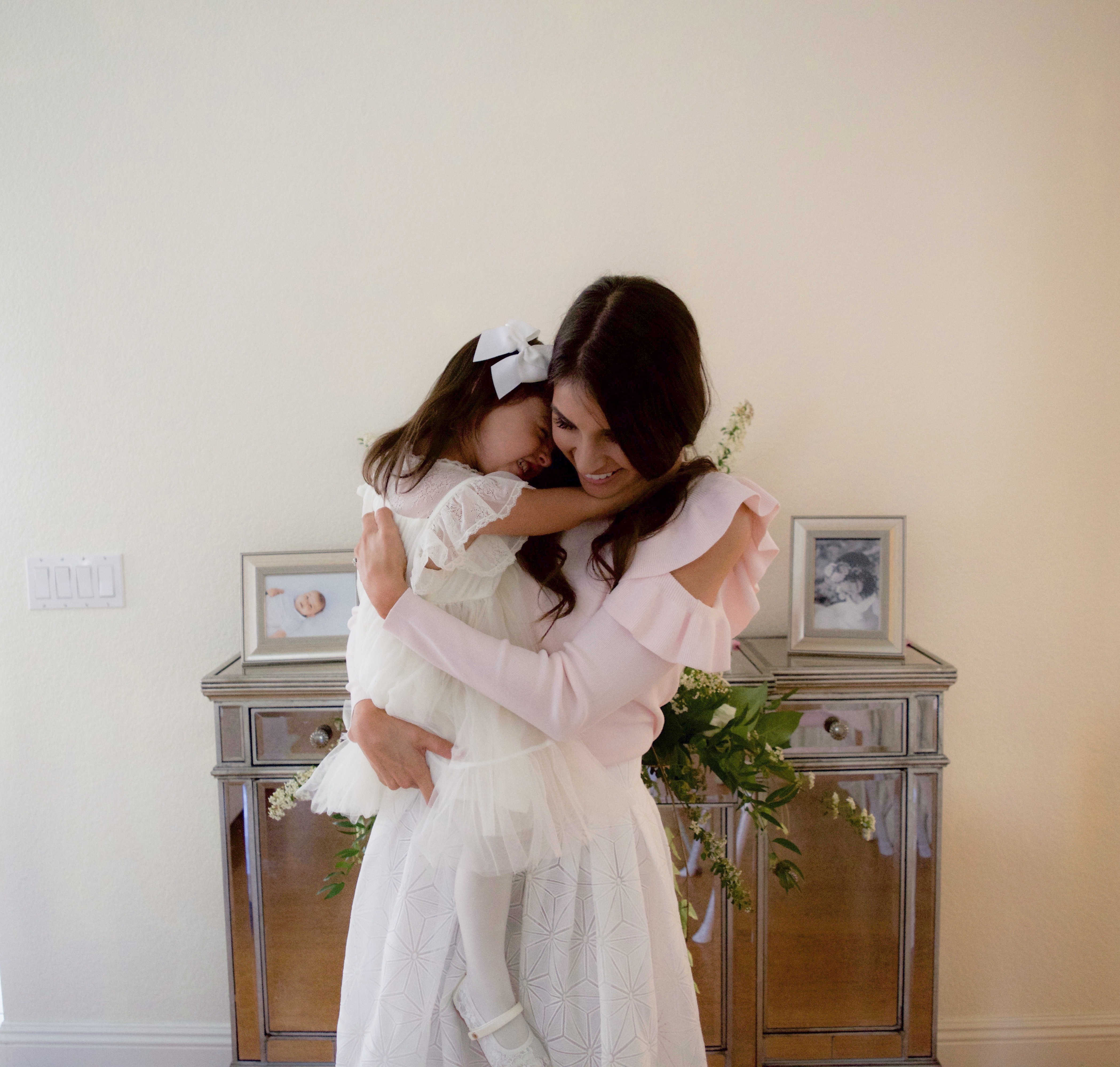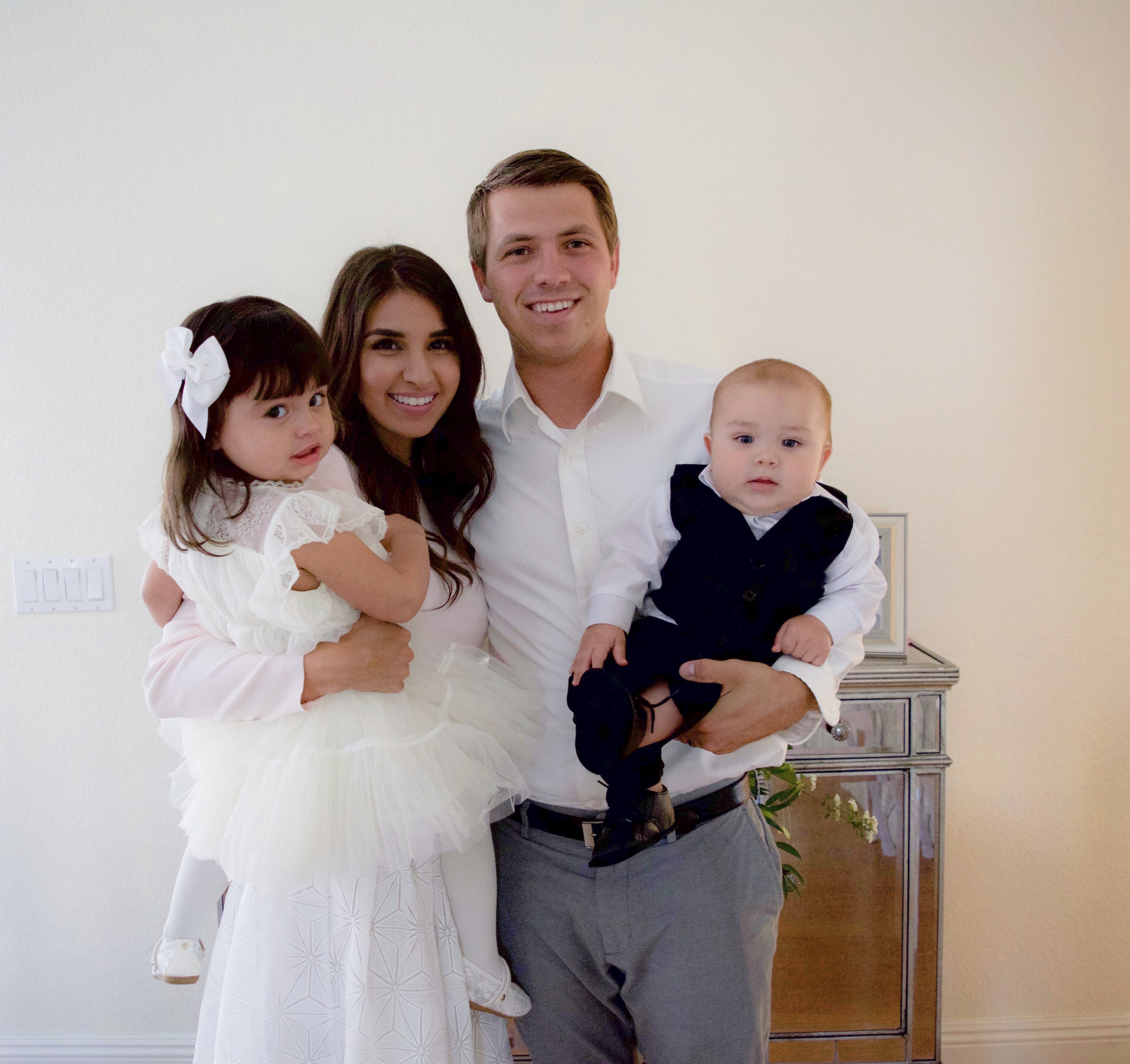 My sweater: Club Monaco  /  My skirt: Rachel Parcell  /  Haven's Dress: 3Claps  /  Kaid's Suit: Amazon
Last Sunday, Tanner and I had the honor of dedicating our two children, Haven Everly and Kaiden Charles. It was a huge deal for us, and something we don't take lightly. On May 21, 2017, we stood alongside my mom and dad, (my dad is the pastor!), and in front of our church family as we committed to raising our children in the ways of the Lord. It is such a huge responsibility, but I know that God will guide our steps as we rely on Him to lead us. We absolutely love and adore our children, and are excited more than anything to see how God uses them throughout their lives. We also know what a huge influence we have on them, and want to do all we can to point them to Jesus as we continuously love them, and create beautiful family memories together as they grow. 
We hosted a luncheon after church with some of our family. It was beautiful to feel the love and support of our family. I pray I never take for granted the closeness of our family unit. 
Haven and Kaid you are SO loved. Your daddy and I are blessed to be your parents!
~ Follow along our daily life on my Instagram here ~
Thanks for stopping by!
Xo, Tay
Florist: I Dew Flowers
Cake: Baked Dessert Bar