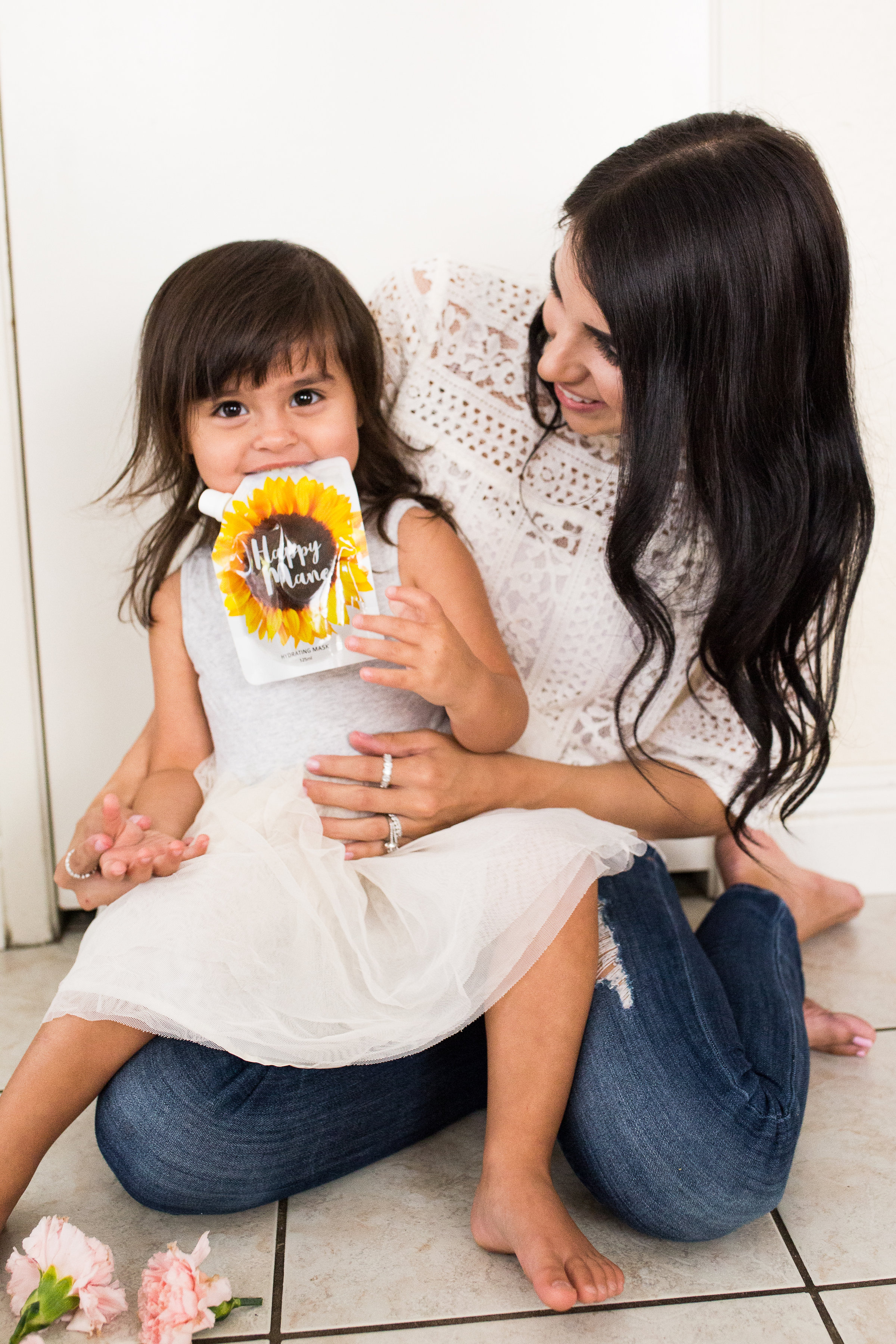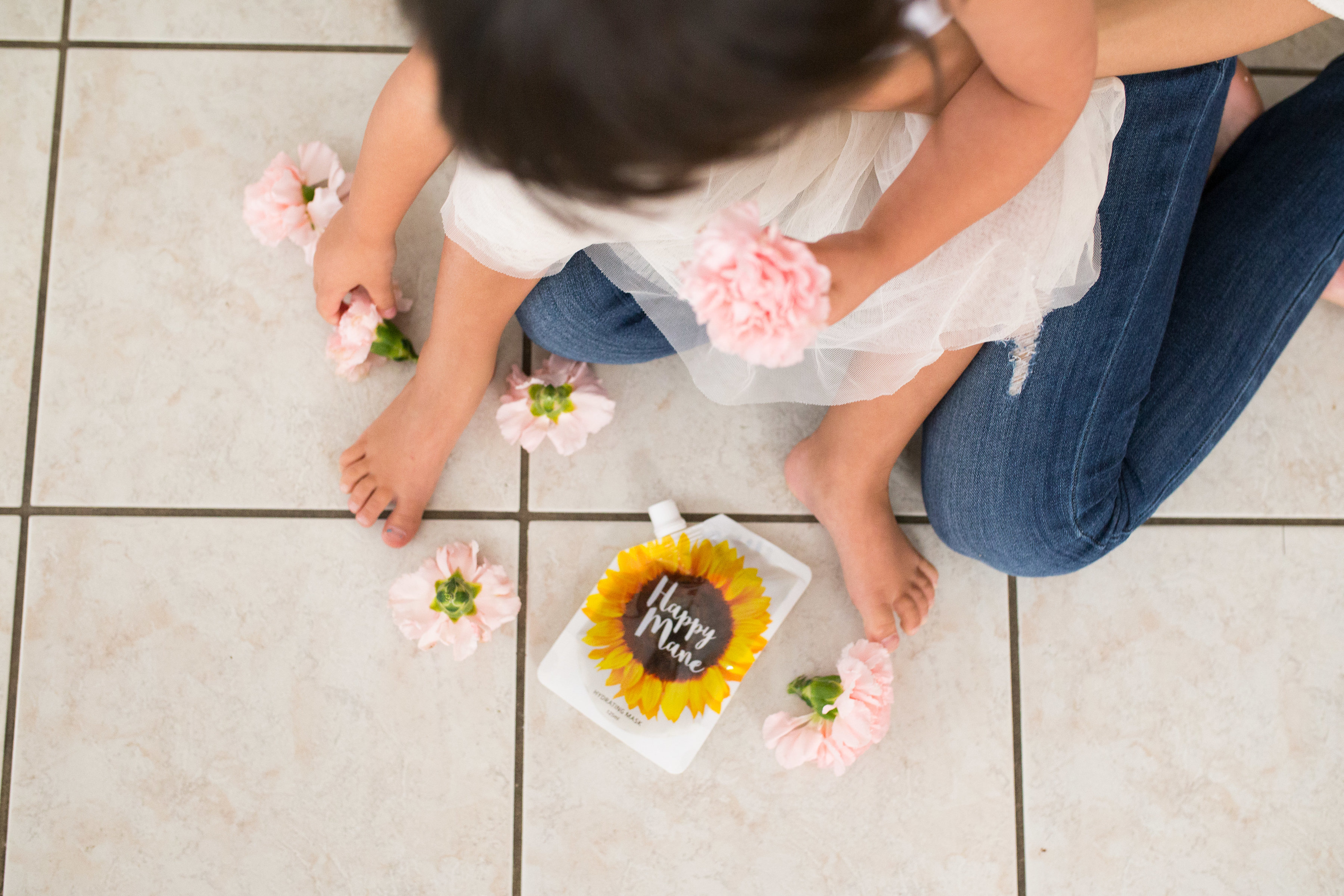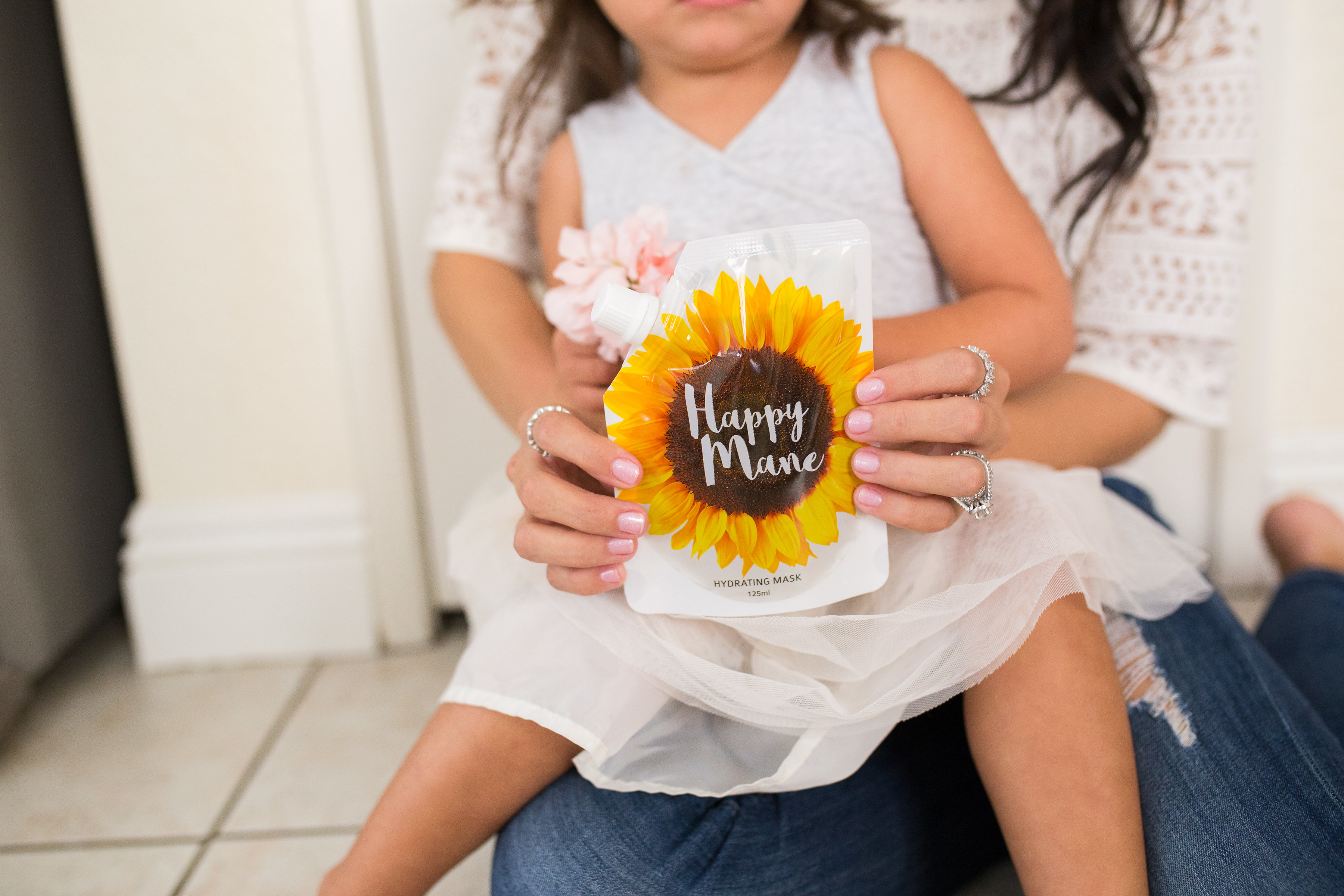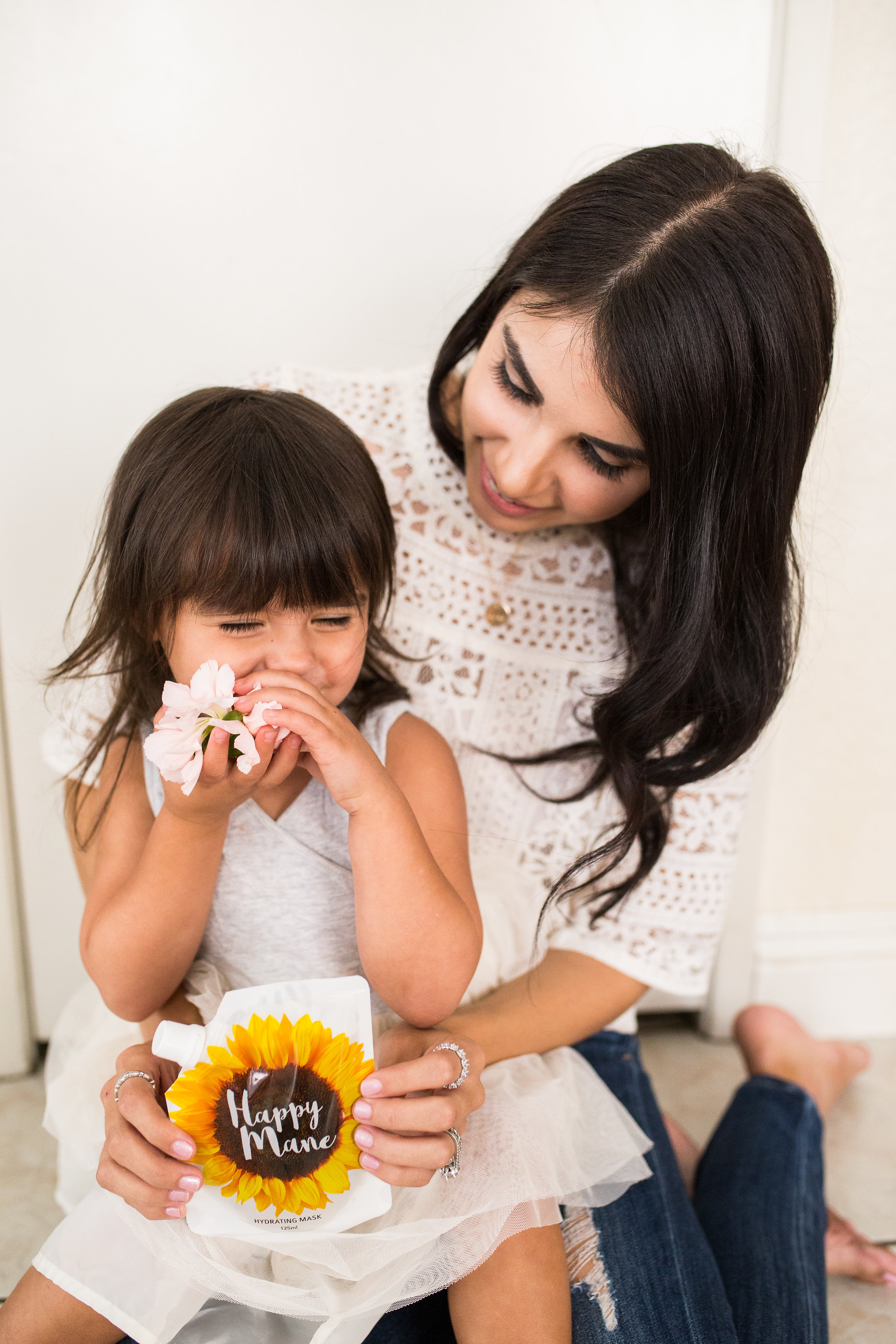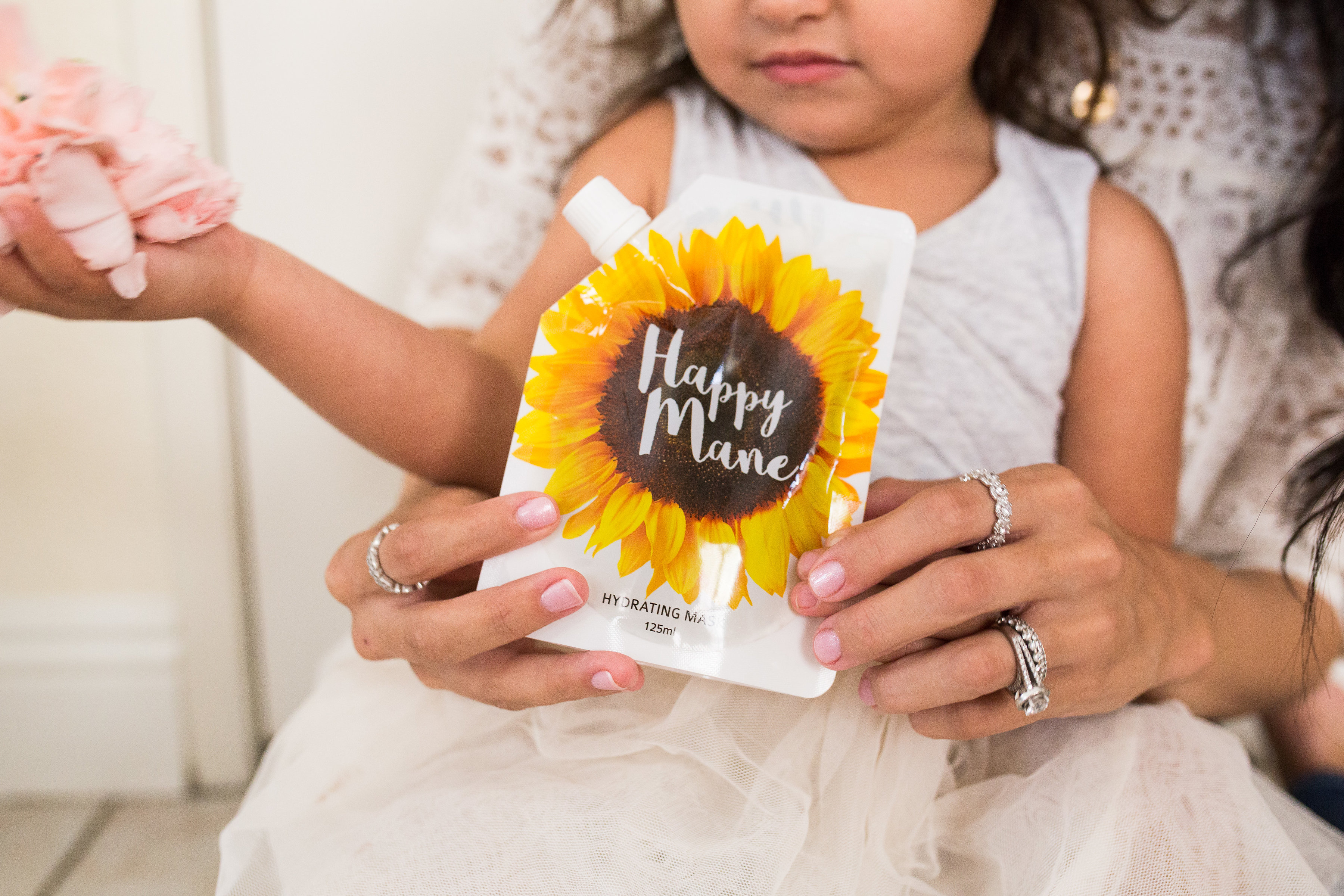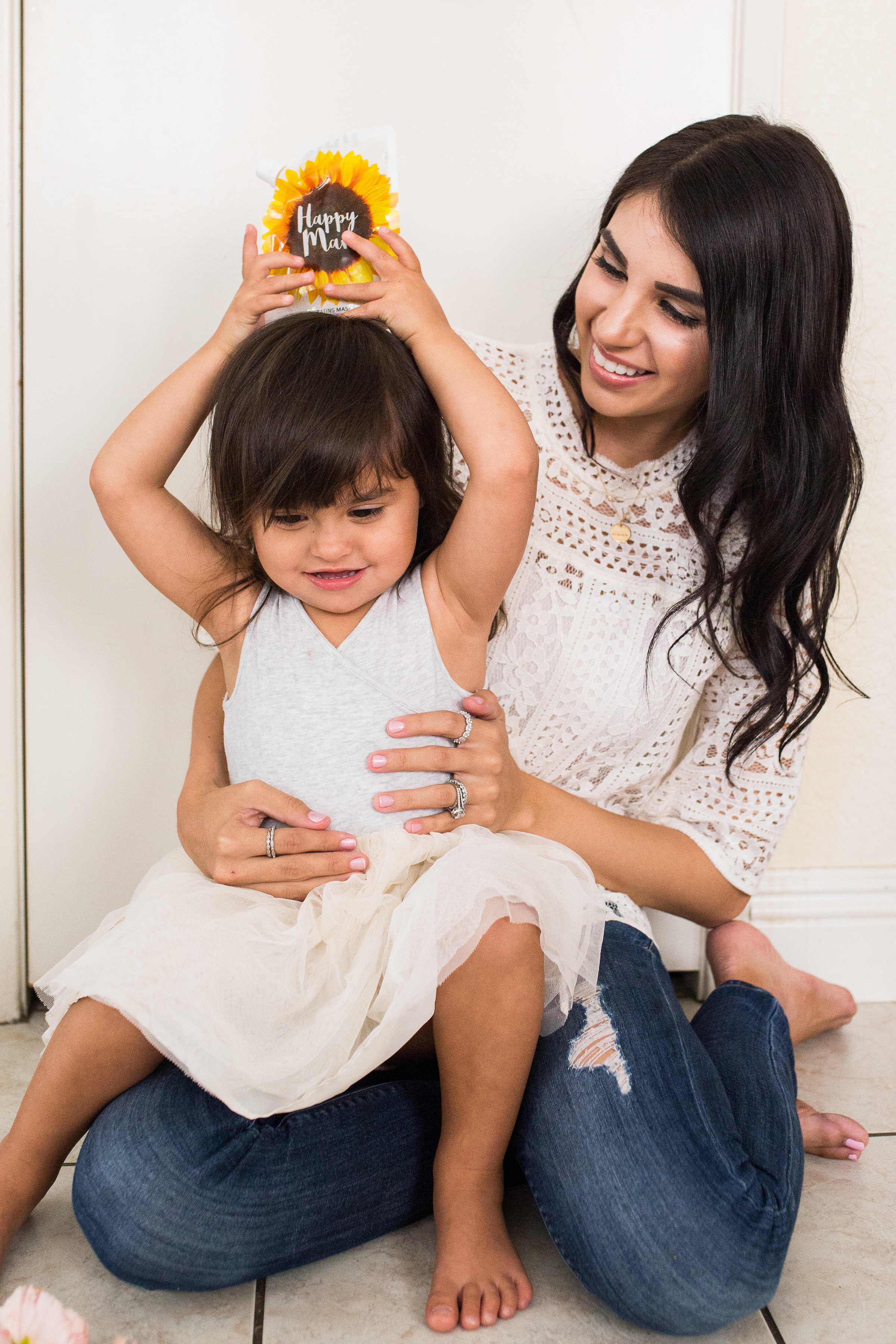 Hi everyone!
Today I am going to be sharing my review on the Happy Mane Hydrating Mask. First of all, I love that it's made with all natural products. It has  beneficial ingredients such as coconut, sunflower, and jojoba oil, that will make your hair look and feel amazing! It's designed to hydrate, repair, and strengthen your hair. (Which are all things my hair was in desperate need of!) After I tried the hair mask, I fell in LOVE. My hair was so soft, and shiny! I felt like a new woman! (haha) My husband even noticed how good my hair looked, so clearly that means it made quite the difference!
Some other benefits of using this mask include:
Prevents breakage, snapping, and split ends
Reduces blow drying time
Promotes hair growth
Protects against heat and UV rays
Helps eliminate dandruff, cradle cap, and psoriasis
Cruelty-free and vegan friendly
Also, it is safe for children of all ages! In fact, this mask is an effective remedy for cradle cap and dry scalp issues in babies!
Prior to yesterday, I have never tried anything like the Happy Mane Hydrating Mask. It's safe to say I will be getting another one for both myself and Haven!
If you're interested in trying this hair mask, click here to be taken to the website to purchase. If you want to enter to WIN one of these amazing hair masks for you and a friend, head over to my Instagram @taylorkrabill to enter my giveaway with Happy Mane that goes live on Monday, August 14th! For an extra entry, leave a comment on this blog post.
I hope you are having a beautiful week!
xo, Tay
"Be strong and take heart, all you who hope in the Lord." Psalm 31:24