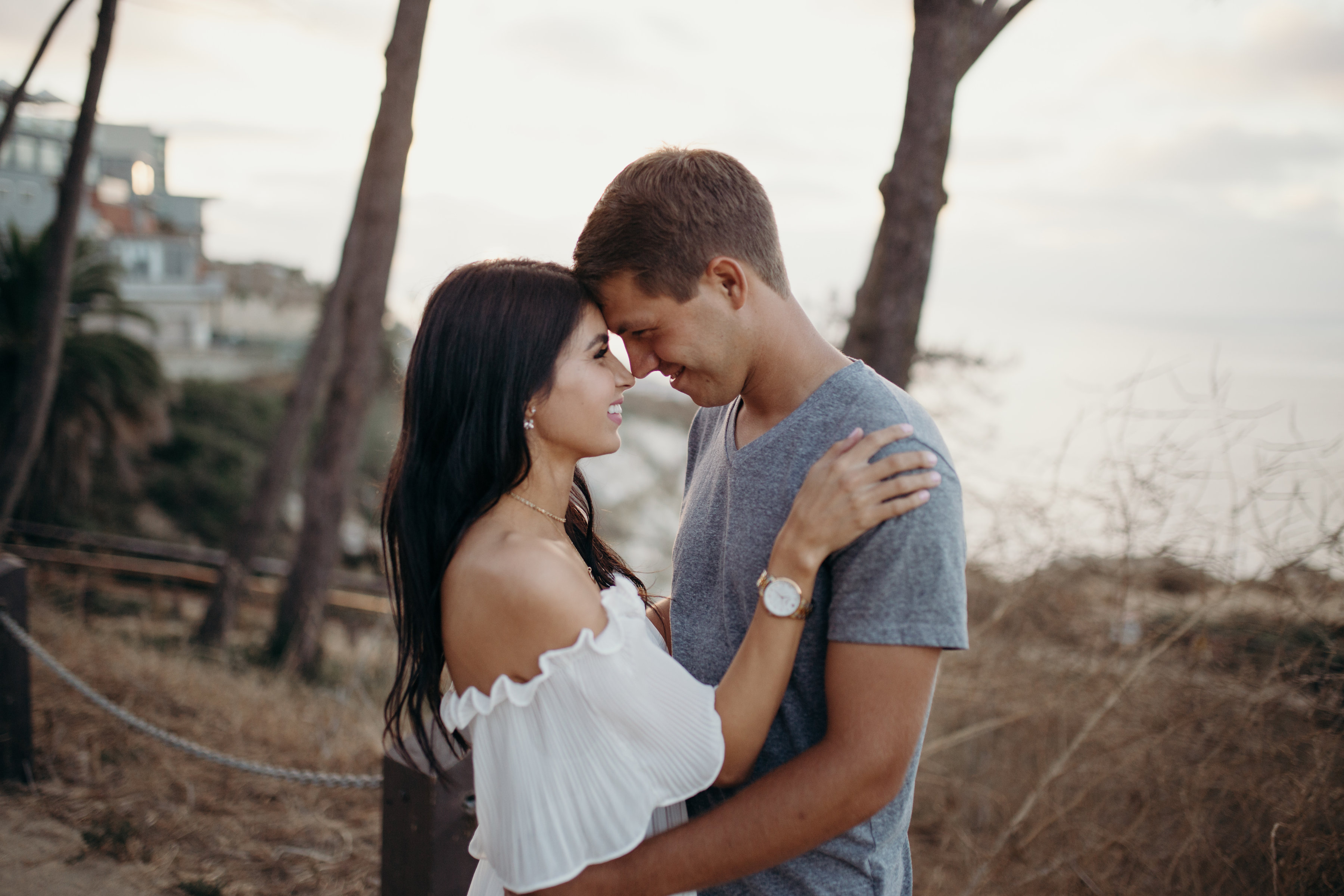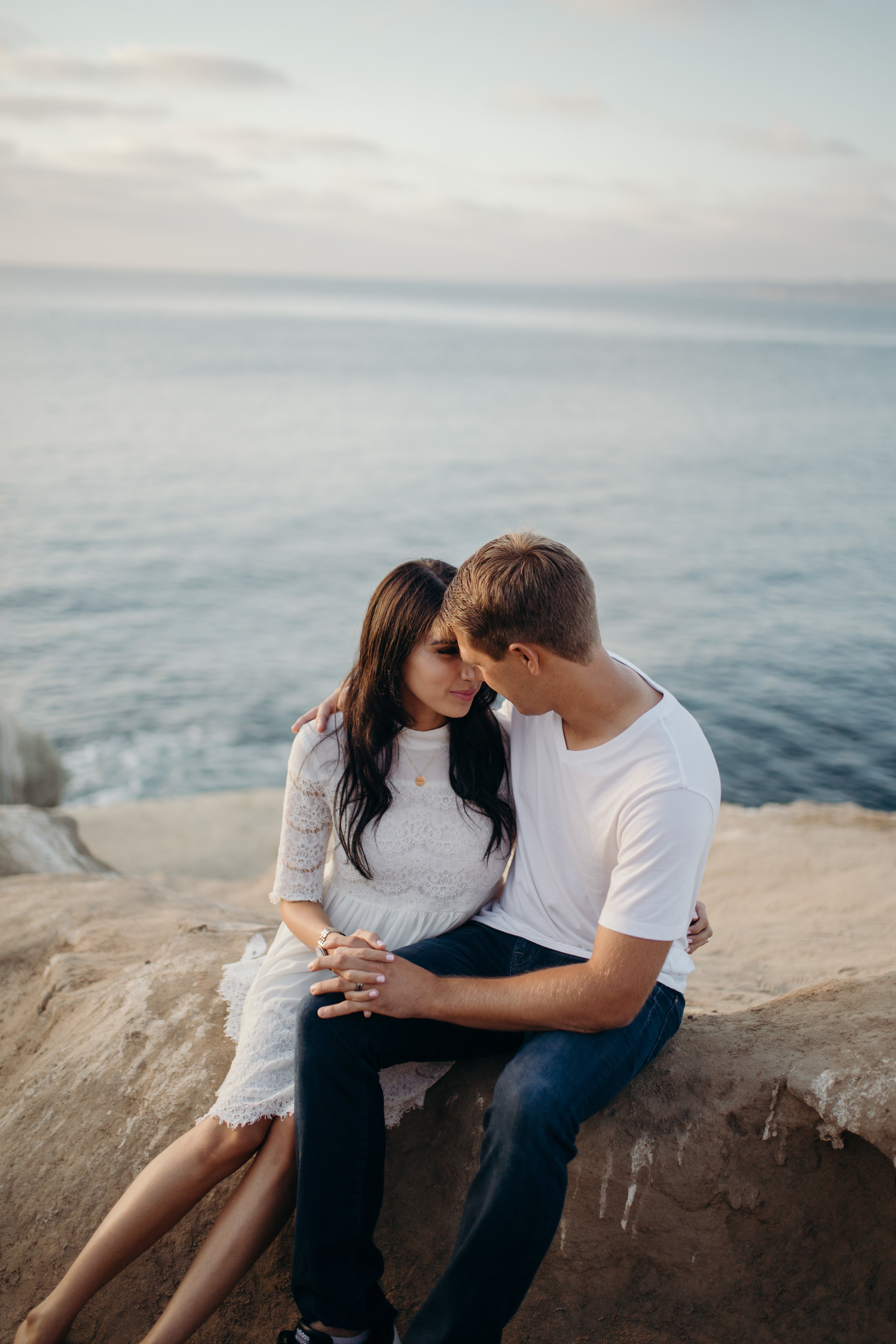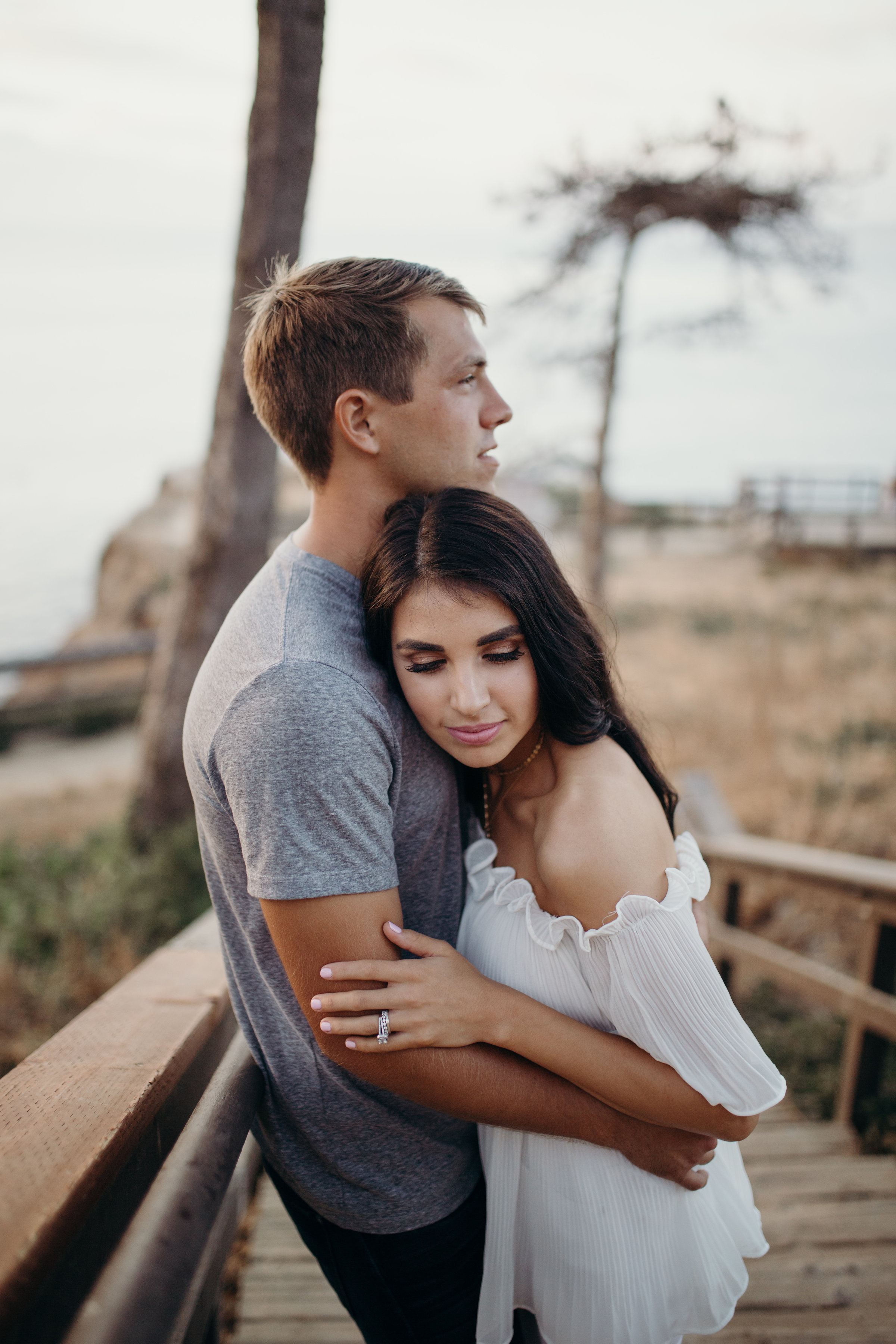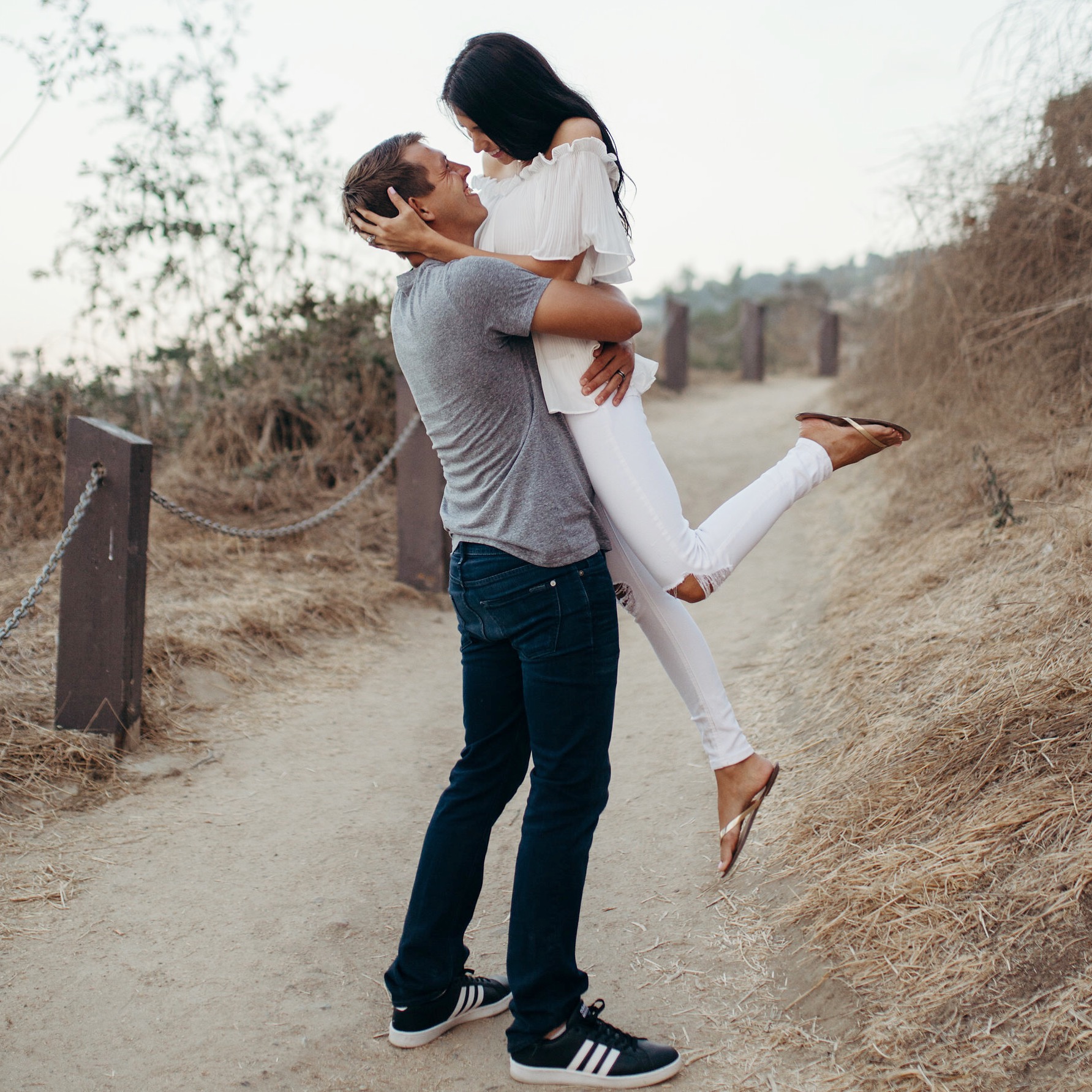 Hi friends!
Today's blog post is a good one. So thanks for taking the time to read! Some of you know I've been reading "Adorned" by Nancy Walgemuth for my summer book club at church. If you haven't read it, click HERE to order it. Seriously, just stop now and buy it. It will change your life in the best way! 
Well, the last chapter I read was about loving your husband. I tried my best not to highlight the whole entire chapter because it was just.so.good! 
I'm going to share some highlights that really encouraged me, and then I'm going to invite you to join the 30 day challenge I'm doing! 
Nancy sent out an email to a few dozen male friends and co-workers, asking for their thoughts about how wives could bless and encourage their husbands. Here are some of the common themes she heard from these men:
They wanted their wives to express encouragement and belief in them and to compliment them for doing a good job, not just to consider it something that good husbands are supposed to do anyway.

They wanted to be listened to long enough to get their full opinions out there before being critiqued.

They wanted to be asked what they thought and noticed and thanked.

When they messed something up or missed a relational cue, they wanted to know they would be met with grace instead of a lecture.



 

As soon as I read this, I rushed over to the room Tanner was in, and read this to him. I said, "Tell me, is this all true?" He wasted no time, and didn't even hesitate as he replied, "Every word!" 

I think sometimes us wives truly do mean well, but in trying to "help" our husband love us better, or help them grow in the areas we think they are lacking in, we do much more harm than good. I believe Ruth Bell Graham got it right when she said, "It was my job to love Billy (her husband), and God's job to change him." How beautiful, and true is this?! It really convicted me, and caused me to ask myself, "Am I trying to play God in my husband's life?" Ouch. Sadly, at times, this is exactly what I do.

 
So now to the challenge. Roll up your sleeves, and prepare for some HARD, but well worth it, work. As a wife, we should strive to build up our husband with our love, and encourage him to be all that God would have him be. But we can't do that if our heart isn't right. We can't accomplish much if we complain, and grumble. 
For the next month, I am choosing to join the "30-Day Husband Encouragement Challenge." Here's how it works: (I'm simply typing out the challenge written in the book)
First, for the next thirty days, don't say anything negative about your husband – to Him or to anyone else about him. That doesn't mean he won't do anything negative. It doesn't mean there won't be anything you could say. It just means you're not going to say it. You're going to choose not to think about or focus on those things.
Second, every day for the next thirty days, encourage your husband by expressing something you admire or appreciate about him. Say it to him, and say it to someone else about him. Tell your children. Tell your mother. Tell his mother. Each day, think of something good about your husband and tell him about it, then tell someone else. 
Well, there it is! The biggest challenge I've ever taken on! I pray you'll join me. I don't know how after doing this, you wouldn't be a completely different wife! I'm praying this will help me to be a more godly wife! (And praying for self-control to speak graciously!!) Before I let you go, let me leave you with some verses on being a wife:
Don't be her:
"It's better to live alone in the desert than with a quarrelsome, complaining wife." Proverbs 21:19
Be like her:
"A wife of noble character, who can find? She is worth far more than rubies. Her husband has full confidence in her, and lacks nothing of value. She brings him good, not harm, all the days of her life." Proverbs 31:10-12
"She speaks with wisdom, and faithful instruction is on her tongue." Proverbs 31:26
Thanks so much for reading! Let me know in the comments, or on my Instagram (click HERE) if you're joining this challenge!!
Xo, Tay