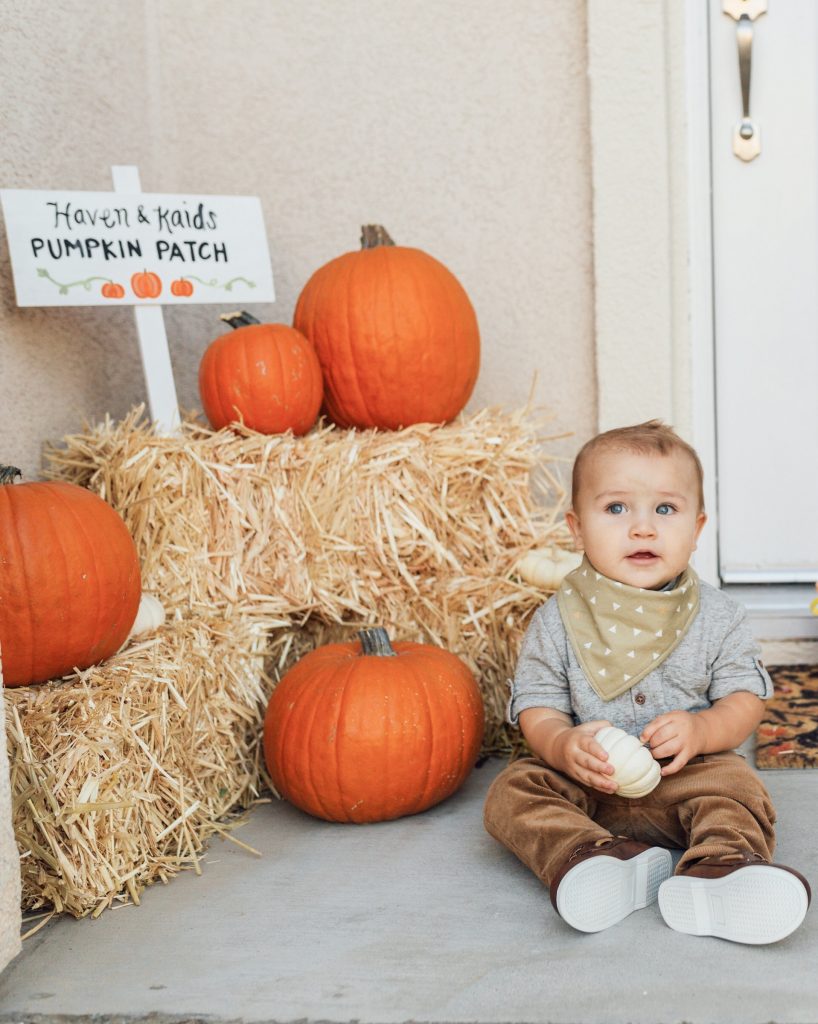 Traditions. We all have them. But what are they? And how can they be used to glorify our Savior? By definition, a tradition is, "A custom or belief that's passed down from generation to generation." Could you imagine the impact one family could have for God's kingdom if they created traditions that beautifully expressed God's character? I can imagine it, and I want that for MY family.
As you know, the holiday season is fast approaching. For me, it always inspires me to be more thoughtful, more intentional, and even more loving! (And by no means am I saying you shouldn't strive for that year round!) I'm a huge fan of Anne Ortlund's books. One of my absolute favorite quotes by her reads, "When you walk into a room, you're either saying, 'Here I am, or there you are.'" Really think about that for a moment. We all fall into one of those categories.
The verse that comes to mind whenever I am reminded of that saying is Philippians 2:3. "Do nothing out of selfish ambition or vain conceit. Rather, in humility, value others above yourself."
Oh how I love that verse! It is one I hold dear, and strive to live out in my personal life, as well as teach to my beautiful children.
My children are 2, 11 months, and 13 weeks if you count the one growing inside me. (I couldn't leave our newest love out!) So right now I keep it really simple and age appropriate in terms of the traditions we do together. This month is the start of fall, so I decided to put together some fun little baskets to drop off at a few friend's doorsteps. We call it Harvest Hello. My daughter Haven has quite a few friends from Sunday school, and was so excited when I told her she could pick what houses we stopped at this year. I filled each basket with some fun toys, some baking supplies, and a card that reads:
"Fall is here, let's spread some cheer, let's make the holidays shine. Leaves are falling, winters calling, I'm glad to call a friend like you mine.
'To everything there is a season, and a time to every purpose under the heaven.' Ecclesiastes 3:1″ "
While we prepared everything, I would remind her of why we are doing it.
I would say things like, "Haven you are being so kind. Jesus loves when you're kind."
"Haven you're an amazing friend who makes others smile."
"This is such a nice gift. You make me so proud."
Those little sentences go a long way with our kids! I can literally see her face light up when she knows I'm proud of her.
Lastly, we pray together, hand in hand. It's easily one of my favorite parts of raising my children! Again, she's two, so I keep it simple and to the point. Here's an example of what a prayer would look like:
"Lord, thank you for friends. I pray we would show others your love. Thank you for loving us. Amen."
There's endless ideas when it comes to how you can love others this holiday season. It can be little gift baskets like what we did, or baking for neighbors and attaching a sweet note. The possibilities are limitless! (Especially if you use Pinterest!!)
I pray this encourages you to spread the love of Christ this holiday season. Let's go out of our way to be the hands and feet of Jesus. And may we never forget the immense value, and responsibility we have to teach our children to do the same.
"We will not hide them from their children, but tell to the coming generation the glorious deeds of the Lord, and His might, and the wonders that He has done." Psalm 78:4
Xo, Tay